Book your appointment today!
We look forward to hearing from you!
More news
5 Apr 2017
Fractional Laser — How I Treat Myself
Many of my patients frequently ask me about how I treat myself. I'm a big fan of Fractional Laser Treatment because there is no downtime, no puffiness, and no pinkness — in fact, the image you see is me immediately after treating myself. Almost all of my new patients are surprised when they find out that it's actually relatively painless too. If you're experiencing a loss of skin elasticity, discoloration, or you'd like to learn more about fractional, please give us a call!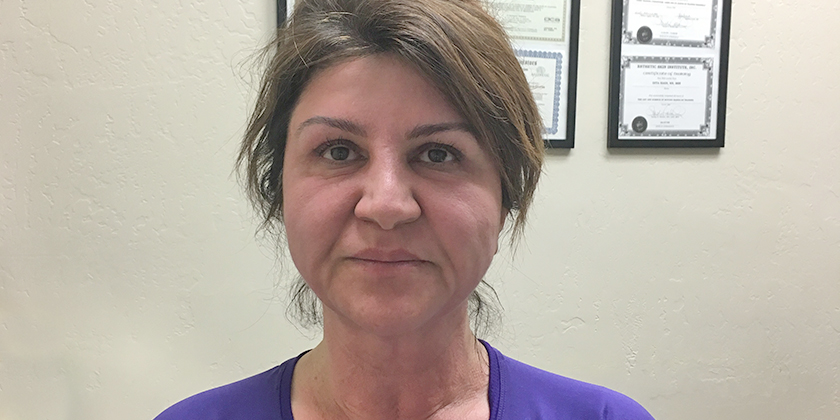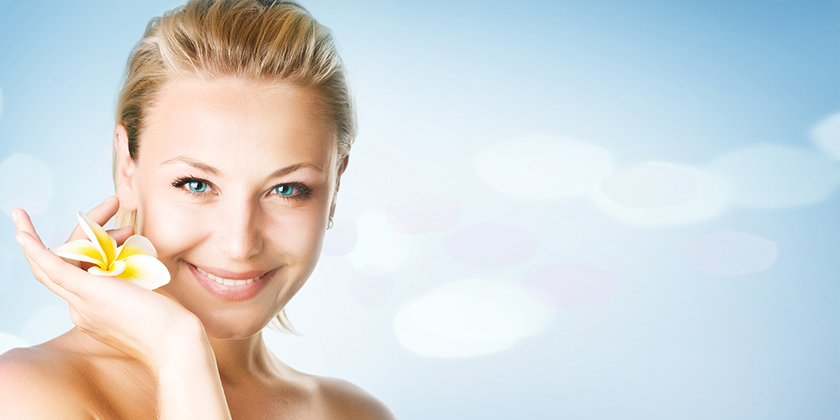 16 Jun 2014
Creative Ideas for Clear Skin
Long, hot showers strip skin of its moisture and wash away protective oils. Moisturizers prevent and treat dry skin. When you sweat, it's nature's way of eliminating toxic chemicals under the skin. Scratch a small area on your arm or leg. Is there a white mark? If so, your skin is indeed dry. Visit Neu Look Med Spa & Skin Center for a FREE consultation with our nurses and esthetician to get the best advice for your skin!
9 Jun 2014
Vitamins for Healthier Skin
Vitamin C produces hydroxyproline and hydroxylysine, which are needed to bind the molecules that produce #collagen. Vitamin A helps the skin rebuild tissues. Vitamin E is an effective #antioxidant that helps fight free radicals in your body. B Vitamins boosts circulation in the body and gives your skin a certain glow. Find out more how #vitamins are beneficial for your #skin at Neu Look Med Spa & Skin Center.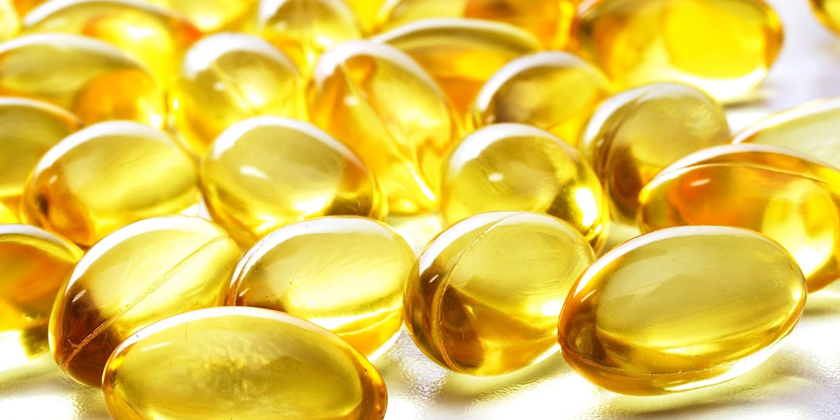 GONE is the thick foundation & powder! Can't thank Gita & her team enough for the confidence this year has given me during the 1st of many years together.
Botox is an art. Gita is an artist. Big Thanks to Gita! Love, love her — and her attention to her clientele is beautiful. Good energy, good vibe, great service.
From the moment you walk in, you start to relax and feel pampered. All your senses are awakened. Luscious smells, welcoming staff...what a treat.
I feel like a new person since I got my B12 shot from Gita. Ever since my shot I have been full of energy. I am totally hooked and I will be doing it monthly!
Nice clean location. Very impressed. I will be returning to this location only. It's my new spot, Gigi makes one feel apart of being here. Thank you all!
Gita really knows what she is doing with skin care. She never upsells and takes her time with me. The office and spa areas are beautiful and peaceful, too.