Book your appointment today! 858.538.5665
We look forward to hearing from you!
More news
8 Dec 2017
MicroNeedling Treatments
What exactly is microneedling? According to Dr. Sheila Nazarian ""You can think of microneedling as collagen induction—or collagen induction therapy, which is another name for it—and the treatment creates micro-punctures from the needles in your skin. Your body treats a small wound the same way as a large wound, and sends fibroblasts to create more collagen in the affected area. We are basically tricking your skin into thinking it has been wounded, but as a result, we're thickening the skin and improving the texture with this procedure." If this sounds painful to you, have no fear! Here at Neu Look Med Spa in North County, we topically numb our patients for microneedling treatments at least 1 hour before the procedure. This…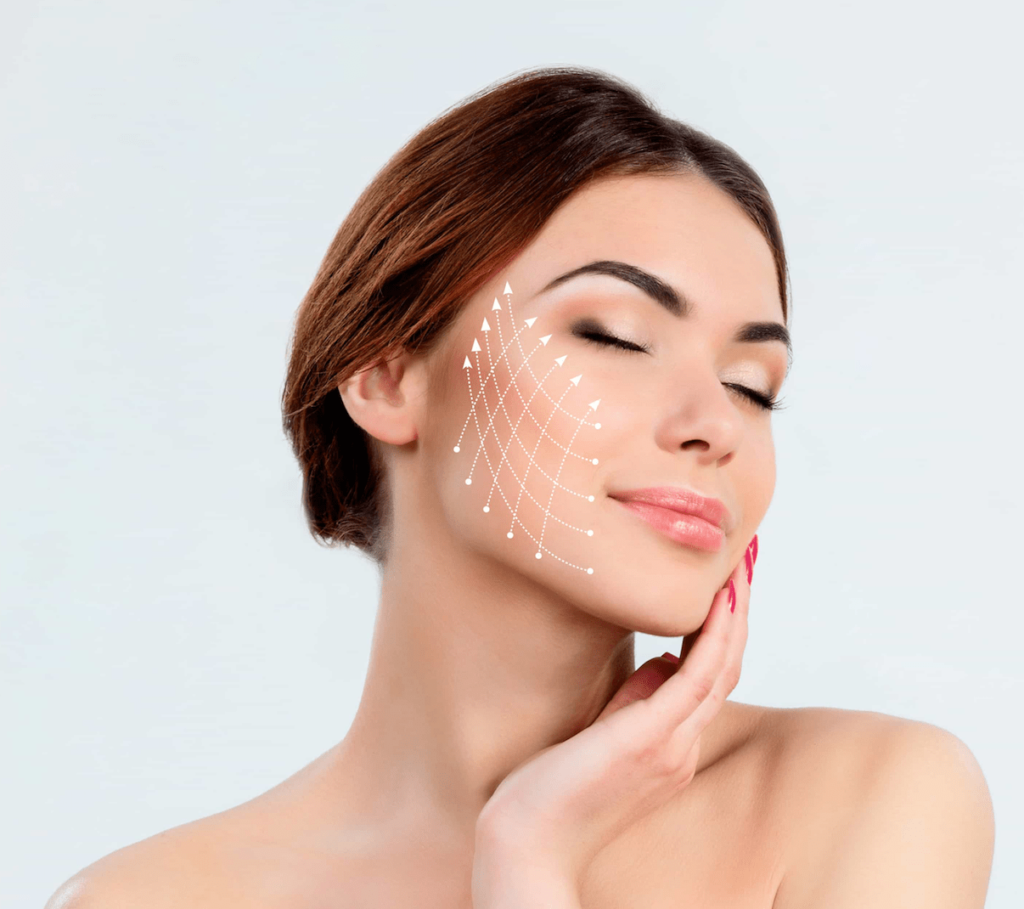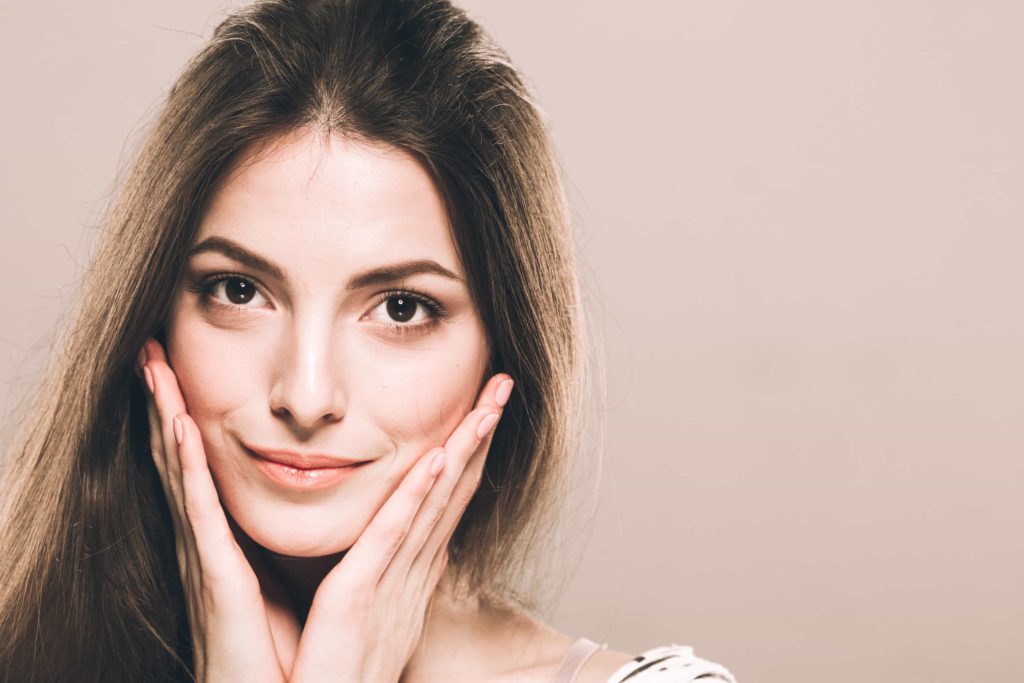 30 Nov 2017
The Differences Between Juvederm Fillers
A common question that we at Neu Look Med Spa in North County get asked is " Which filler is right for me?". With so many injectables out in the market it can be extremely confusing to know what is best for you. That is why it is so crucial to go to an experienced practioner who has a broad knowledge of the differences between fillers. For example, one of the most requested services is Juvederm lip injections. The company Juvederm produces two injectable fillers for the lips, the first being Ultra XC and the second being Volbella.If you are looking to add more subtle volume and soften the vertical lip lines, Volbella will be an excellent choice. It comes…
22 Nov 2017
Vitamin C is Key to Healthy Skin
"Overexposure to ultraviolet radiation and environmental pollutants can accelerate skin aging by degrading collagen and triggering oxidative stress in the skin" according to Life Extension Magazine. Vitamin C Can Treat Dark Spots Vitamin C is an essential component in the body's production of collagen and a powerful antioxidant that can help rejuvenate skin. Life Extension Magazine also explains " As the synthesis of new collagen slows down, topical vitamin C is one of the most effective ways to boost collagen synthesis and slow its degradation". Here at Neu Look Med Spa in San Diego, we know that topical Vitamin C is 20 times more effective than oral ingestion for maintaining healthy, beautiful skin. But did you know that Vitamin C can…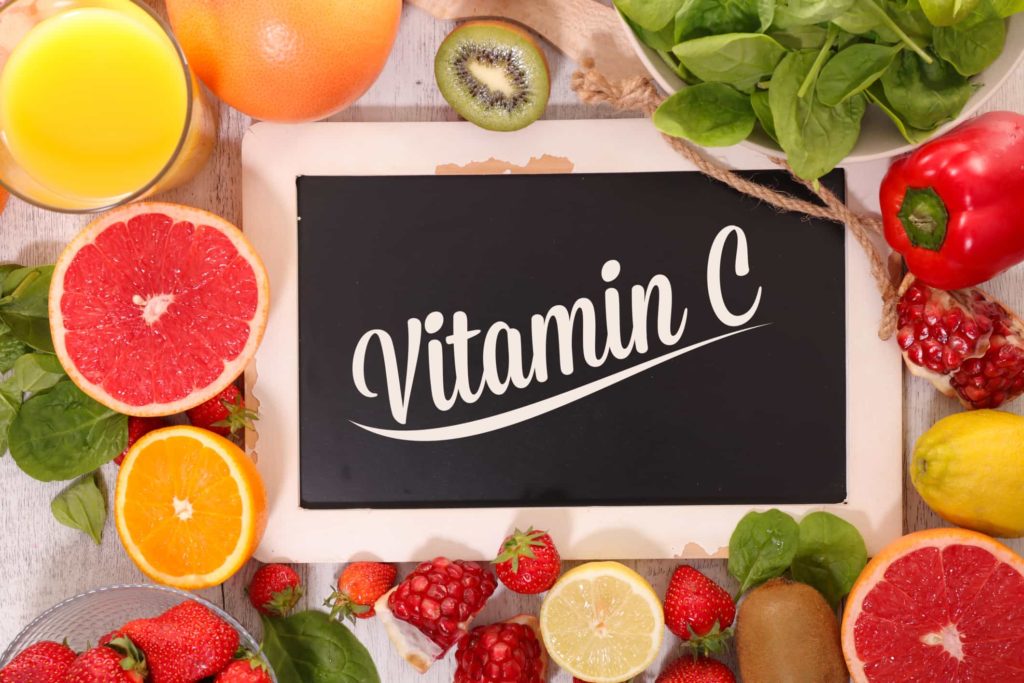 GONE is the thick foundation & powder! Can't thank Gita & her team enough for the confidence this year has given me during the 1st of many years together.
Botox is an art. Gita is an artist. Big Thanks to Gita! Love, love her — and her attention to her clientele is beautiful. Good energy, good vibe, great service.
From the moment you walk in, you start to relax and feel pampered. All your senses are awakened. Luscious smells, welcoming staff...what a treat.
I feel like a new person since I got my B12 shot from Gita. Ever since my shot I have been full of energy. I am totally hooked and I will be doing it monthly!
Nice clean location. Very impressed. I will be returning to this location only. It's my new spot, Gigi makes one feel apart of being here. Thank you all!
Gita really knows what she is doing with skin care. She never upsells and takes her time with me. The office and spa areas are beautiful and peaceful, too.