Book your appointment today! 858.538.5665
We look forward to hearing from you!
More news
1 Aug 2017
Top 5 Summer Skin Care Tips
Who ordered the mai tais, the ice cream and the third-degree sunburn? The first two may appeal to you, but the last one puts the bummer in summer. Sand, surf and sun are bliss for your soul and hard on your skin, and here in San Diego, they're hard to avoid. Before indulging in summertime fun, take a few minutes to care for your skin. Just a few simple tips (and a trip to Neu Look Med Spa & Skin Center) will help you keep your skin radiant and healthy even as the days grow shorter. 1. Go Nowhere Without Sunscreen Dermatologists swear by it for good reason. No matter your age or race, sunscreen can protect you from skin…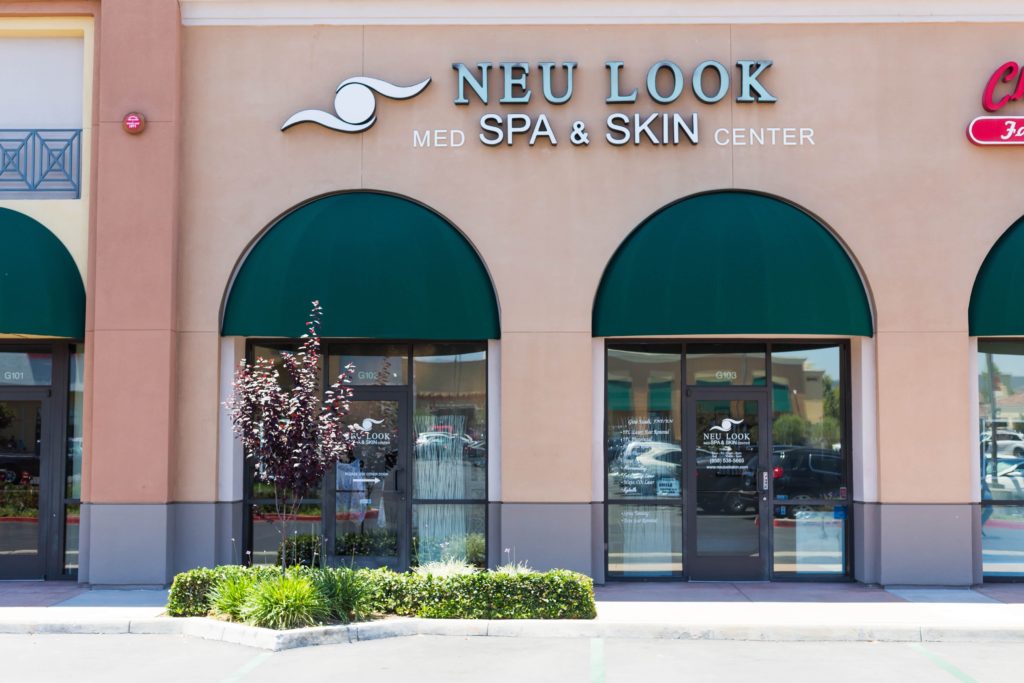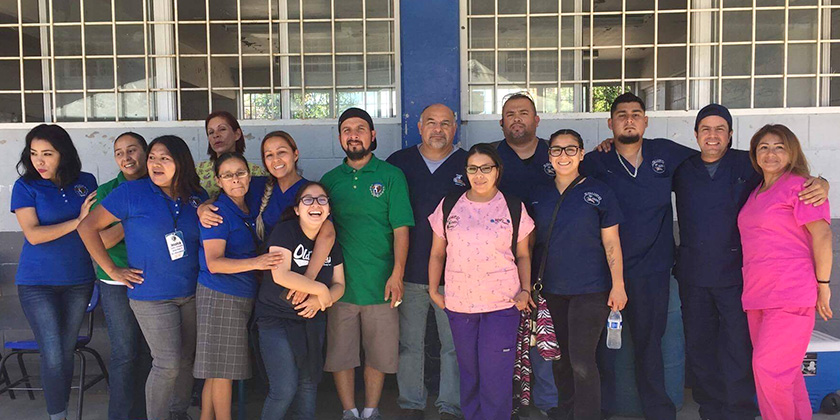 5 Jul 2017
Neu Look's Tijuana Sterilization Campaign Donation
Giving is a gift that God implemented in our soul, and we are lucky to have the opportunity to help better the lives of underprivileged youth and abandoned animals. Giving is like a muscle, the more we use it the stronger it will get. Last week, Gita Izadi, founder of Neu Look Med Spa & Skin Center, made a donation towards a sterilization campaign in a very low income area in Tijuana. We are happy to say that the donation was able to help 10+ dogs and cats — the event was a huge success! I would like to thank all of our patients for their trust in my work and their continued loyalty. It is because of this that…
5 Apr 2017
Fractional Laser — How I Treat Myself
Many of my patients frequently ask me about how I treat myself. I'm a big fan of Fractional Laser Treatment because there is no downtime, no puffiness, and no pinkness — in fact, the image you see is me immediately after treating myself. Almost all of my new patients are surprised when they find out that it's actually relatively painless too. If you're experiencing a loss of skin elasticity, discoloration, or you'd like to learn more about fractional, please give us a call!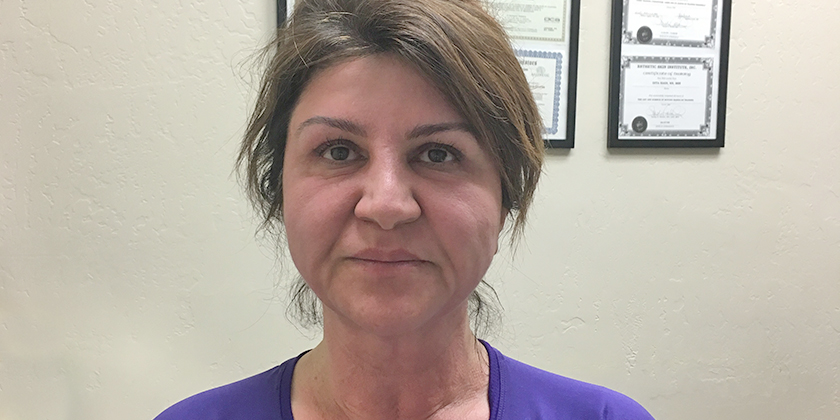 GONE is the thick foundation & powder! Can't thank Gita & her team enough for the confidence this year has given me during the 1st of many years together.
Botox is an art. Gita is an artist. Big Thanks to Gita! Love, love her — and her attention to her clientele is beautiful. Good energy, good vibe, great service.
From the moment you walk in, you start to relax and feel pampered. All your senses are awakened. Luscious smells, welcoming staff...what a treat.
I feel like a new person since I got my B12 shot from Gita. Ever since my shot I have been full of energy. I am totally hooked and I will be doing it monthly!
Nice clean location. Very impressed. I will be returning to this location only. It's my new spot, Gigi makes one feel apart of being here. Thank you all!
Gita really knows what she is doing with skin care. She never upsells and takes her time with me. The office and spa areas are beautiful and peaceful, too.