Book your appointment today! 858.538.5665
We look forward to hearing from you!
More news
21 Sep 2017
Perfect Your Pout With Juvederm
While full, pouty lips have always been the epitome of a seductive look, there has been a recent resurgence in its popularity. Beauty and fashion icons, such as Kim Kardashian and Kylie Jenner, are credited with taking the plump lip trend to a whole new level. With picture-perfect pouts, millions of trendy individuals around the globe are looking for a way to mimic the fullness of their lips. You may have heard about glosses and serums that promise to give the illusion of fuller lips, and you may have even tried them. While some of these products can temporarily provide plumper lips, they often come along with a stinging sensation and wear off quickly. For longer lasting results, many opt…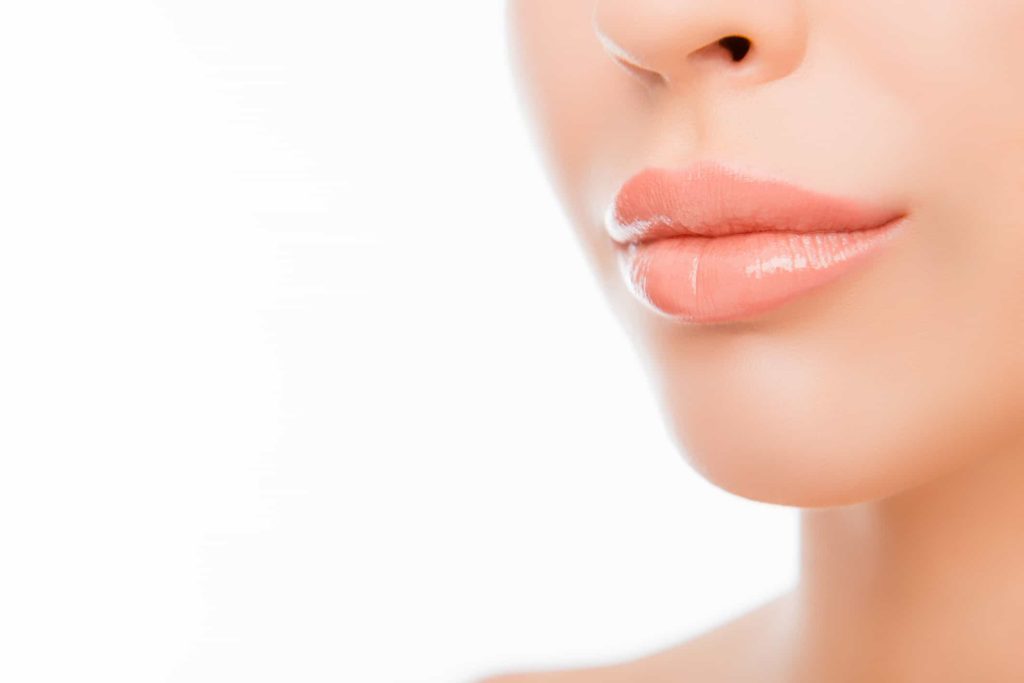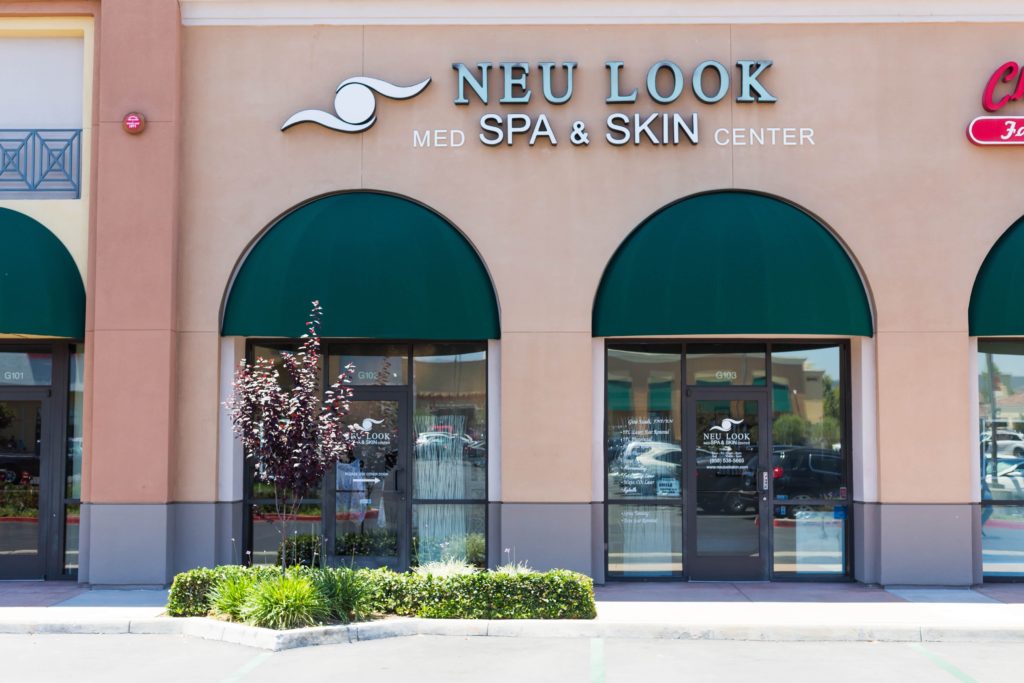 1 Aug 2017
Top 5 Summer Skin Care Tips
Who ordered the mai tais, the ice cream and the third-degree sunburn? The first two may appeal to you, but the last one puts the bummer in summer. Sand, surf and sun are bliss for your soul and hard on your skin, and here in San Diego, they're hard to avoid. Before indulging in summertime fun, take a few minutes to care for your skin. Just a few simple tips (and a trip to Neu Look Med Spa & Skin Center) will help you keep your skin radiant and healthy even as the days grow shorter. 1. Go Nowhere Without Sunscreen Dermatologists swear by it for good reason. No matter your age or race, sunscreen can protect you from skin…
5 Jul 2017
Neu Look's Tijuana Sterilization Campaign Donation
Giving is a gift that God implemented in our soul, and we are lucky to have the opportunity to help better the lives of underprivileged youth and abandoned animals. Giving is like a muscle, the more we use it the stronger it will get. Last week, Gita Izadi, founder of Neu Look Med Spa & Skin Center, made a donation towards a sterilization campaign in a very low income area in Tijuana. We are happy to say that the donation was able to help 10+ dogs and cats — the event was a huge success! I would like to thank all of our patients for their trust in my work and their continued loyalty. It is because of this that…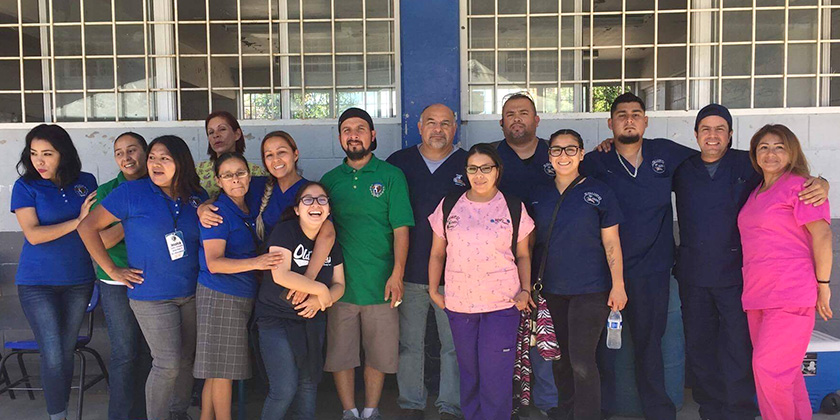 GONE is the thick foundation & powder! Can't thank Gita & her team enough for the confidence this year has given me during the 1st of many years together.
Botox is an art. Gita is an artist. Big Thanks to Gita! Love, love her — and her attention to her clientele is beautiful. Good energy, good vibe, great service.
From the moment you walk in, you start to relax and feel pampered. All your senses are awakened. Luscious smells, welcoming staff...what a treat.
I feel like a new person since I got my B12 shot from Gita. Ever since my shot I have been full of energy. I am totally hooked and I will be doing it monthly!
Nice clean location. Very impressed. I will be returning to this location only. It's my new spot, Gigi makes one feel apart of being here. Thank you all!
Gita really knows what she is doing with skin care. She never upsells and takes her time with me. The office and spa areas are beautiful and peaceful, too.