Book your appointment today! 858.538.5665
We look forward to hearing from you!
More news
22 Nov 2017
Vitamin C is Key to Healthy Skin
"Overexposure to ultraviolet radiation and environmental pollutants can accelerate skin aging by degrading collagen and triggering oxidative stress in the skin" according to Life Extension Magazine. Vitamin C Can Treat Dark Spots Vitamin C is an essential component in the body's production of collagen and a powerful antioxidant that can help rejuvenate skin. Life Extension Magazine also explains " As the synthesis of new collagen slows down, topical vitamin C is one of the most effective ways to boost collagen synthesis and slow its degradation". Here at Neu Look Med Spa in San Diego, we know that topical Vitamin C is 20 times more effective than oral ingestion for maintaining healthy, beautiful skin. But did you know that Vitamin C can…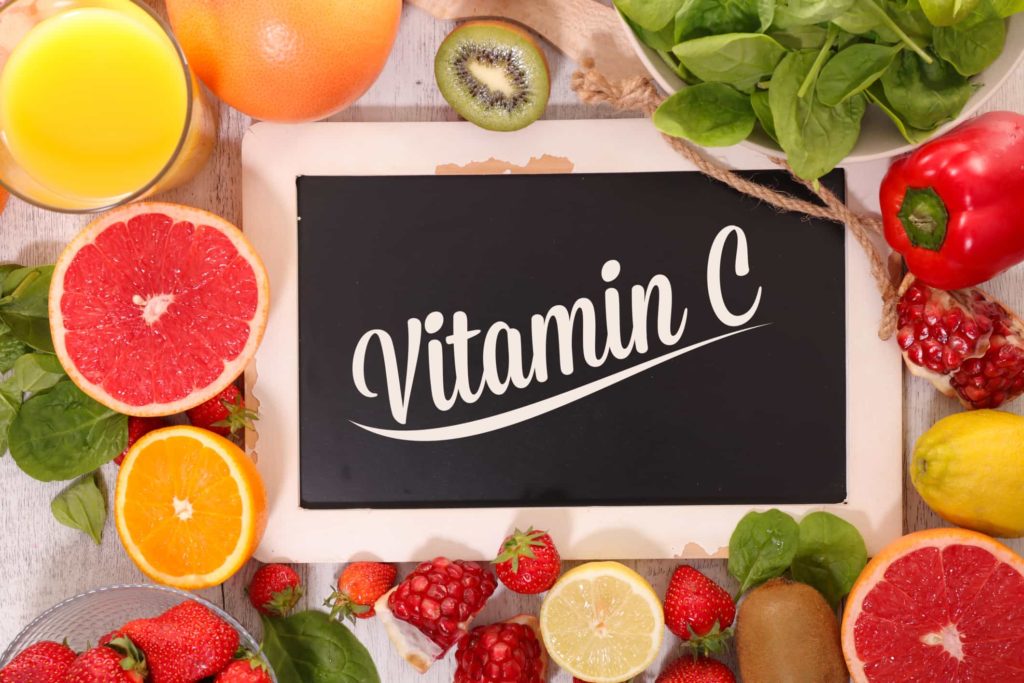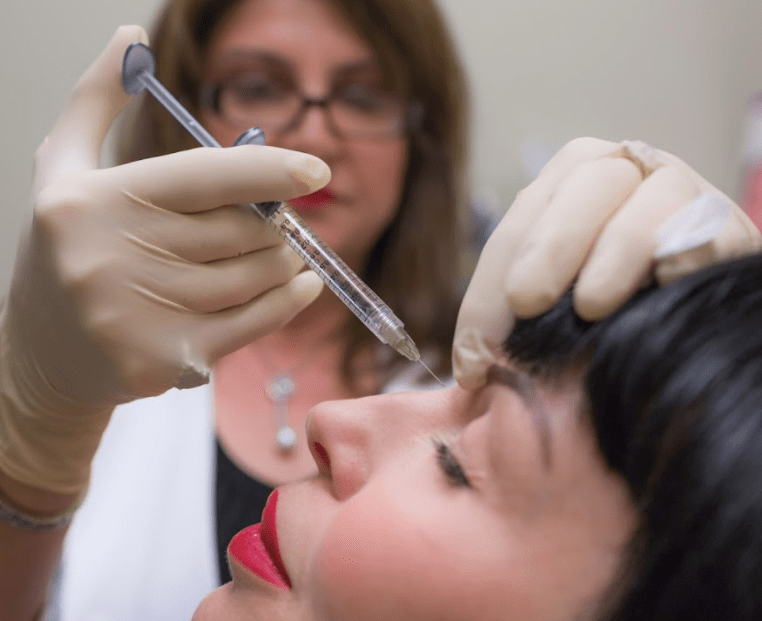 20 Nov 2017
No More Angry Face | Getting Rid of Frown Lines
Do you feel like you always look angry when you are not? Michigan-based plastic surgeon Dr. Anthony Youn tells Today" one of the most common markers of an angry face is the deep vertical lines between eyebrows". How To Ged Rid of Frown Lines Between the Eyebrows Thankfully here at Neu Look Med Spa, we have the solution. BOTOX® Cosmetic is a prescription medicine that is injected into muscles and used to temporarily improve the look of both moderate to severe crow's feet lines and frown lines between the eyebrows in adults. According to Medical News Today" Injected botulinum toxin prevents the release of acetylcholine, preventing contraction of the muscle cells. Botulinum toxin causes a reduction in abnormal muscle contraction, allowing the muscles to…
13 Nov 2017
Full Lips in Just Minutes | How to Get Bigger Lips
Angelina Jolie, Scarlett Johanson, and Liv Tyler are just a few of the names that are famous for their luscious lips. Luckily there are options for those who are not born with big lips. "Hyaluronic acid is a substance that is naturally present in the human body. It is found in the highest concentrations in fluids in the eyes and joints" according to Web MD. Restylane, Juvederm Ultra, and Juvederm Volbella are all hyaluronic based injectables that can be used to enhance the lips. Because hyaluronic acid is a naturally occurring substance in your body, it has little to no side effects when injected. How to Get Full Lips Most patients at Neu Look Med Spa start with one syringe…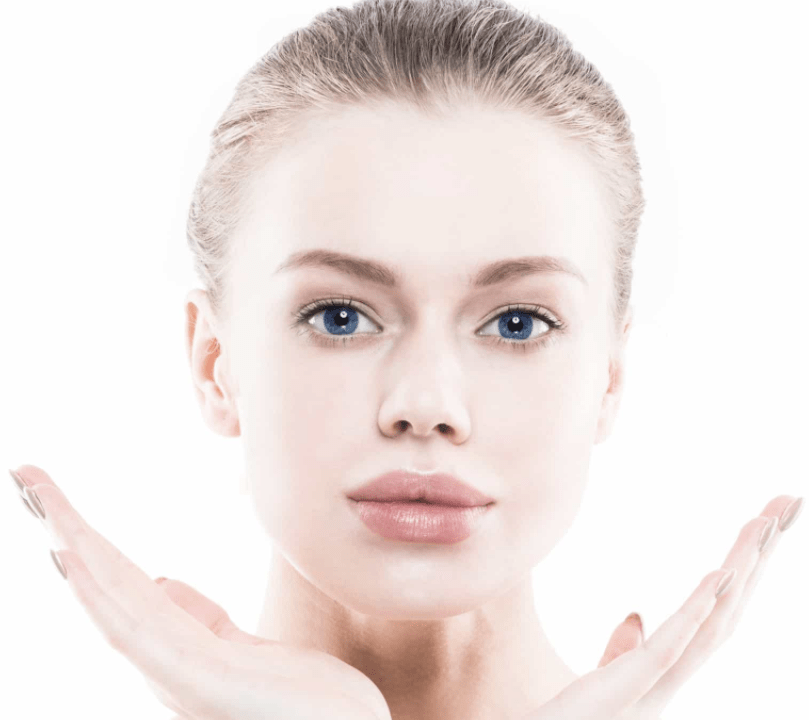 GONE is the thick foundation & powder! Can't thank Gita & her team enough for the confidence this year has given me during the 1st of many years together.
Botox is an art. Gita is an artist. Big Thanks to Gita! Love, love her — and her attention to her clientele is beautiful. Good energy, good vibe, great service.
From the moment you walk in, you start to relax and feel pampered. All your senses are awakened. Luscious smells, welcoming staff...what a treat.
I feel like a new person since I got my B12 shot from Gita. Ever since my shot I have been full of energy. I am totally hooked and I will be doing it monthly!
Nice clean location. Very impressed. I will be returning to this location only. It's my new spot, Gigi makes one feel apart of being here. Thank you all!
Gita really knows what she is doing with skin care. She never upsells and takes her time with me. The office and spa areas are beautiful and peaceful, too.