Founding
Neu Look has been serving San Diego and surrounding areas since 2003. It's our top priority to help our clients meet their individual skin desires.
Certified
All of our team members are both certified and licensed, as well as professional and experienced.
Our Mission
Our promise at Neu Look is to ensure you always leave our facility with a sense of rejuvination and 100% satisfaction.
Parties + More
Our facility is available for group and private Botox or Filler parties and gatherings.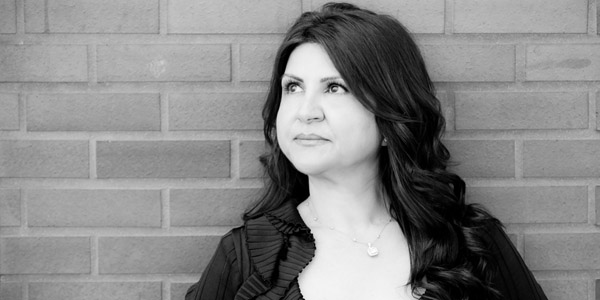 Gita Izadi
Founder, NFP
Gita is a Nurse Family Practitioner with 14+ years of experience in the cosmetic field since opening Neu Look in 2003.
In 1997, Gita continued her adventures and brought her talented skills over to beautiful San Diego, CA where she had the opportunity to work in multiple departments of hospitals and clinics gaining professional experience within her industry. In 2003, Gita founded Neu Look Inc. and began working in a room within a hair salon and shared space with another med spa for nine months, and finally opened up her own location at 7805 Highland Village Place. In 2009, Gita expanded her business and doubled the size of the medical spa and since then they are able to serve more people in the beautiful and peaceful office. Over the years, Gita and with the help of her staff have established over 8,000 happy clients. (November 2012)"I love people, especially our guests at Neu Look! My mission is for everyone who walks through my doors to have a great experience. I love my patients! It's always about them, their needs, and desires." Gita and her staff work diligently to keep their clients completely happy, resulting in friends and family referrals. Today, most new clients come from word of mouth.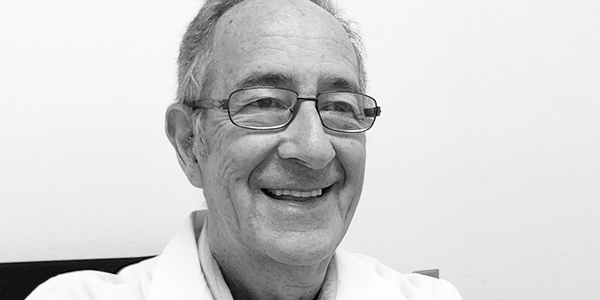 Dr. Gitlin
Physician & Surgeon
Dr Gitlin is a licensed Physician and Surgeon with over 30 years of medical experience.
Dr. Gitlin is a licensed Physician and Surgeon with over 30 years of medical experience. He is a caring, compassionate Doctor that emphasizes the safety and wellbeing of his patients. In his free time enjoys walking, ping pong and golf. We are happy to have Dr Gitlin as our Medical Director.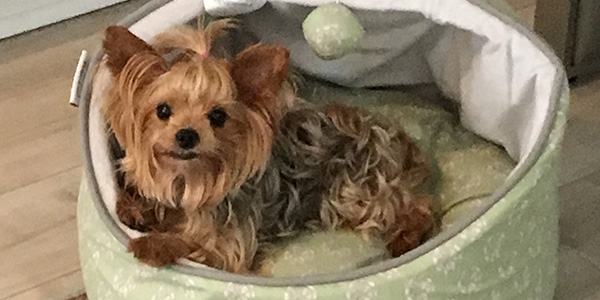 Coco Izadi
Chief Cuddle Officer
Coco is the official mascot of Neu Look Med Spa & Skin Center and loves to love our patience!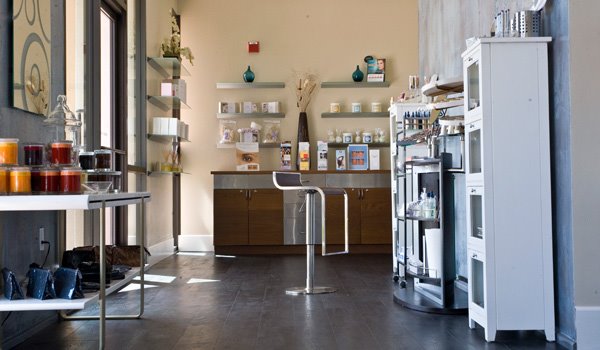 We are open Monday - Friday 10:00am - 6:00pm, and Saturday 10:00 am- 3:00pm, with private appointments by request.
Gift certificates are available. Packages are designed for each individual to meet the best result and saving money.
Please arrive 15 minutes early to relax in our beautifully designed sanctuary where you can be prepared for your treatment.