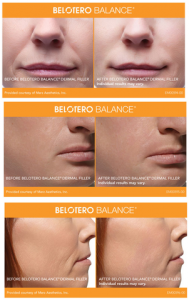 What is Belotero BALANCE?

Belotero BALANCE is a prescription injection that is approved to temporarily smooth out and fill in moderate-to-severe nasolabial folds (the folds or wrinkles that go from the side of the nose to the corner of the mouth). REASONS TO USE BELOTERO BALANCE:

Through the years, your skin's natural ability to bounce back begins to diminish. Your skin begins to lose collagen, elastin, and hyaluronic acid (HA). Because of that, some of the structural volume within your face slowly decreases, and so skin is more prone to develop etched-in lines and wrinkles.

At Neu Look we treat the etched-in lines, acne scars, and the deep lines on the forehead with Belotero. Our experienced NP makes sure that all of patients look natural.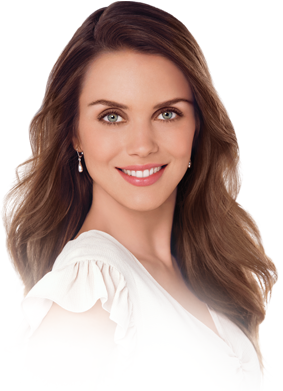 Pre-Treatment:
-No alcohol 24 hours prior to treatment
-Stop using anti-inflammatory medication (i.e. ibuprofen) 24-48 hours prior to treatment
-Take Arnica to prevent bruising/swelling

Post-Treatment:
-Do not lie down for 4 hours after your treatment
-No facials, massages or waxing for 72 hours
-Do not exercise the same day as your treatment
-Will take 2-10 days to see results
- Swelling/bruising is completely normal so do not worry, but if you have any concerns please call us.


We have promotions and discounts every month on our products and services. Please check the calendar on our specials page, or call the spa for more info.