Call Us Today for $10 Botox! (858) 538-5665
* All new patients are eligible for $10 Botox per unit. No limit.
More news
16 Feb 2018
What is the difference between IPL and Fractional Laser?
Many patients come into Neu Look Med Spa and ask which laser treatment will most benefit their skin. Gita Izadi, NP always takes into consideration a patients skin tone, age, sun damage and texture when deciding which laser to recommend. Fractional Laser Treatment vs. IPL Treatment According to DermaNetwork.com "IPL uses pulses of adjustable light wavelengths to remove skin redness associated with rosacea, broken vessels, and acne. IPL can be used for the treatment of wrinkles, but it is not as effective as fractional laser treatment for this issue. You can also use IPL for hair removal and to smooth your complexion (by shrinking your pores)". The best candidates for IPL are patients who have a lighter skin tone and…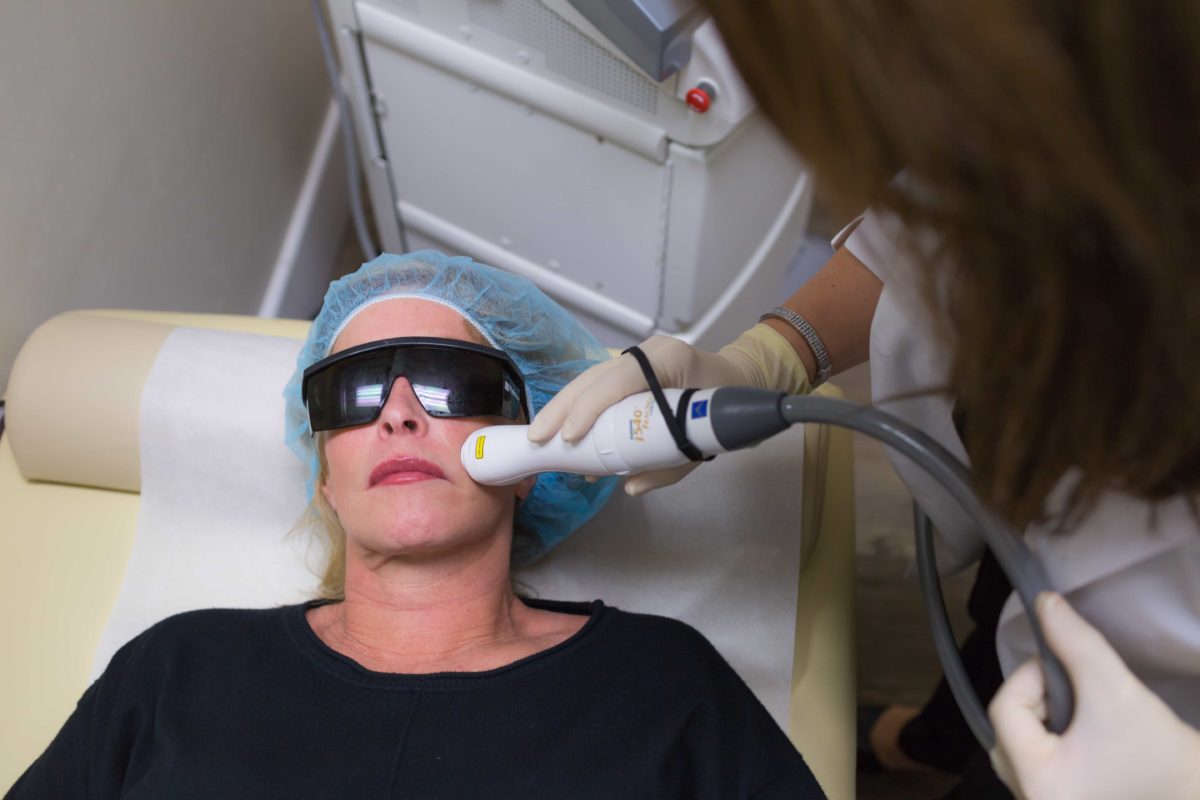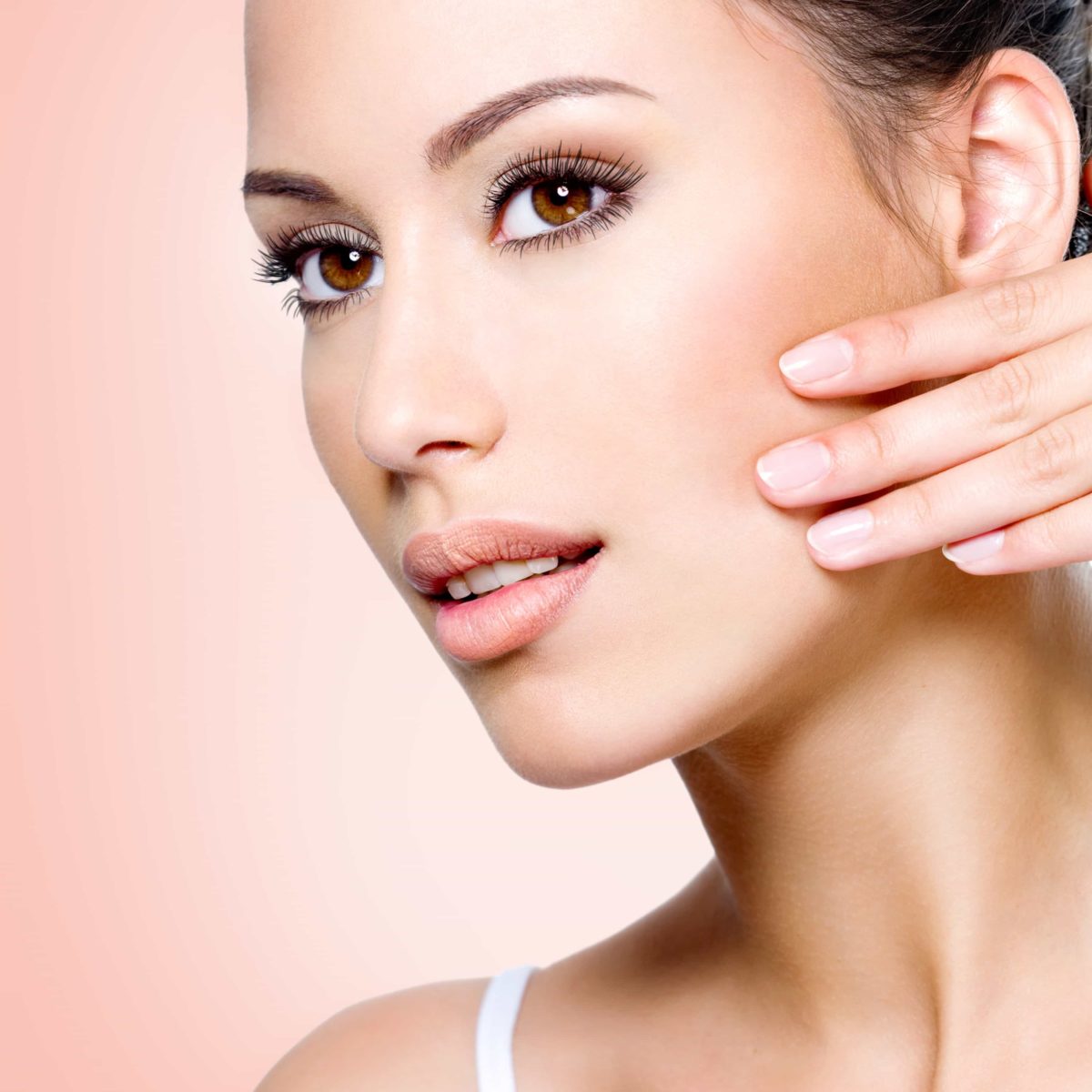 9 Feb 2018
Re- Brightalyze Your Skin!
One of the most common skin concerns we hear from patients at Neu Look Med Spa is that they have uneven or dull looking skin. Years of sun exposure, hormonal imbalances, and stress can cause sun spots, dark brown patches, and a lackluster complexion. Thankfully there are some powerful skin treatments that can help this issue. rebrightalyze enhancement in San Diego One ingredient that is used for brightening the skin is Kojic Acid. According to Wikipedia "It originated in Japan and is a chelation agent that is produced by different species of fungi. In particular the Aspergillus oryzae, which is commonly called koji. The chemical compound in kojic acid soap and facial cream penetrates deep within the cellular layer of skin…
11 Jan 2018
Melasma Help!
Wondering what those dark spots are that are over your lip, cheeks and forehead?Have you recently had a baby, switched birth control or are going thru hormonal changes? You may be experiencing Melasma. Melasma causes "patches of discoloration. The patches are darker than your typical skin color. It typically occurs on the face and is symmetrical, with matching marks on both sides of your face", according to Healthline.com. One of the most safe and effective ways we at Neu Look Med Spa treat Melasma is with a Cosmelan Treatment. This is a depigmentation peel designed to get rid of stubborn dark patches and inhibit new spots from coming back. Because there is no heat involved in this treatment it avoids…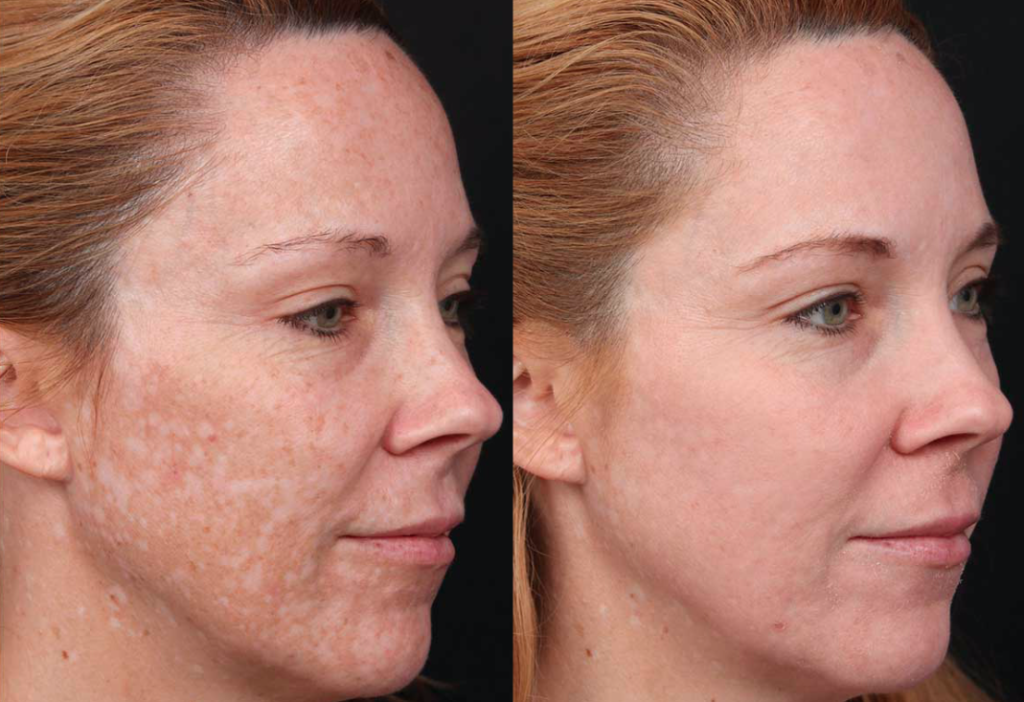 GONE is the thick foundation & powder! Can't thank Gita & her team enough for the confidence this year has given me during the 1st of many years together.
Botox is an art. Gita is an artist. Big Thanks to Gita! Love, love her — and her attention to her clientele is beautiful. Good energy, good vibe, great service.
From the moment you walk in, you start to relax and feel pampered. All your senses are awakened. Luscious smells, welcoming staff...what a treat.
I feel like a new person since I got my B12 shot from Gita. Ever since my shot I have been full of energy. I am totally hooked and I will be doing it monthly!
Nice clean location. Very impressed. I will be returning to this location only. It's my new spot, Gigi makes one feel apart of being here. Thank you all!
Gita really knows what she is doing with skin care. She never upsells and takes her time with me. The office and spa areas are beautiful and peaceful, too.