Belotero San Diego
Belotero is a dermal filler that naturally occurs in the skin, providing volume and moisture to keep skin hydrated and youthful. Belotero is used to fight signs of aging, specifically fine lines and wrinkles, by being injected directly into a problem area. These injections add volume and plumps up the skin, filling in wrinkles and fine lines to reveal a more youthful you.
What Areas Can Belotero Treat?
Belotero is primarily used to treat the smile lines that go from the side of the nose to the corners of the mouth. However, Belotero is a versatile dermal injection and can also be used to treat wrinkles and fine lines in a variety of other areas. Belotero can treat frown lines, the bridge of the nose, crow's feet on the corner of the eyes, lips, brow lines, and add volume to the cheekbones. Learn more on Belotero's site. 
How Long Does Belotero Last?
The length of time that Belotero injections last depends on where it is injected and the individual. Each area of the body will react to Belotero injections differently, but in most cases results can last anywhere from 4 months to a year. On average, you will see less wrinkles and fine lines approximately six months.*
For the Best Results
Keep in mind the method of receiving the best results is to combine services. Combining Belotero with Botox, Dysport, and other dermal fillers will be optimal for obtaining your desired results.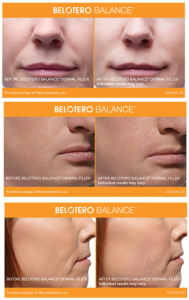 *Disclaimer: Every patient is different and will have varying results, benefits and levels of risk when undergoing treatment. The statements on this website do not guarantee results, benefits or levels of risk for any one individual.
Pre-Treatment:
No alcohol 24 hours prior to treatment
Stop using anti-inflammatory medication (i.e. ibuprofen) 24-48 hours prior to treatment
Take Arnica to prevent bruising/swelling
Post-Treatment:
Do not lie down for 4 hours after your treatment
No facials, massages or waxing for 72 hours
Do not exercise the same day as your treatment
Will take 2-10 days to see results*
Swelling/bruising is completely normal so do not worry, but if you have any concerns please call us.*
We have promotions and discounts every month on our products and services. Please check the calendar on our specials page, or call the spa for more info.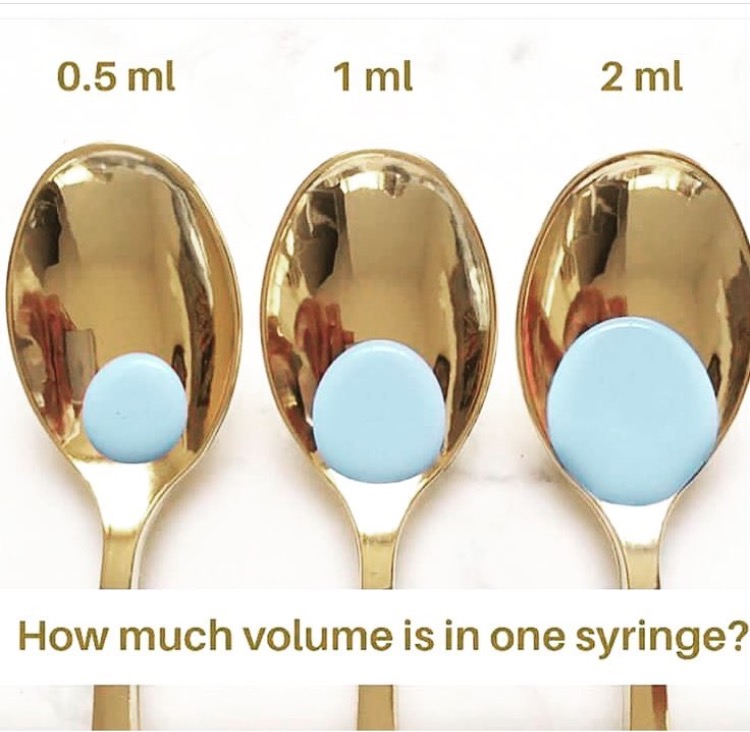 We are proud to serve all of San Diego County including La Jolla, Del Mar, Solana Beach, Encinitas, Rancho Bernardo, Rancho Santa Fe, Carmel Valley, Rancho Penasquitos, Scripps Ranch, and 4S Ranch.