Hi everyone! I just wanted to share a few photos with you from my trip to Alaska. I had the best time ever getting close to nature!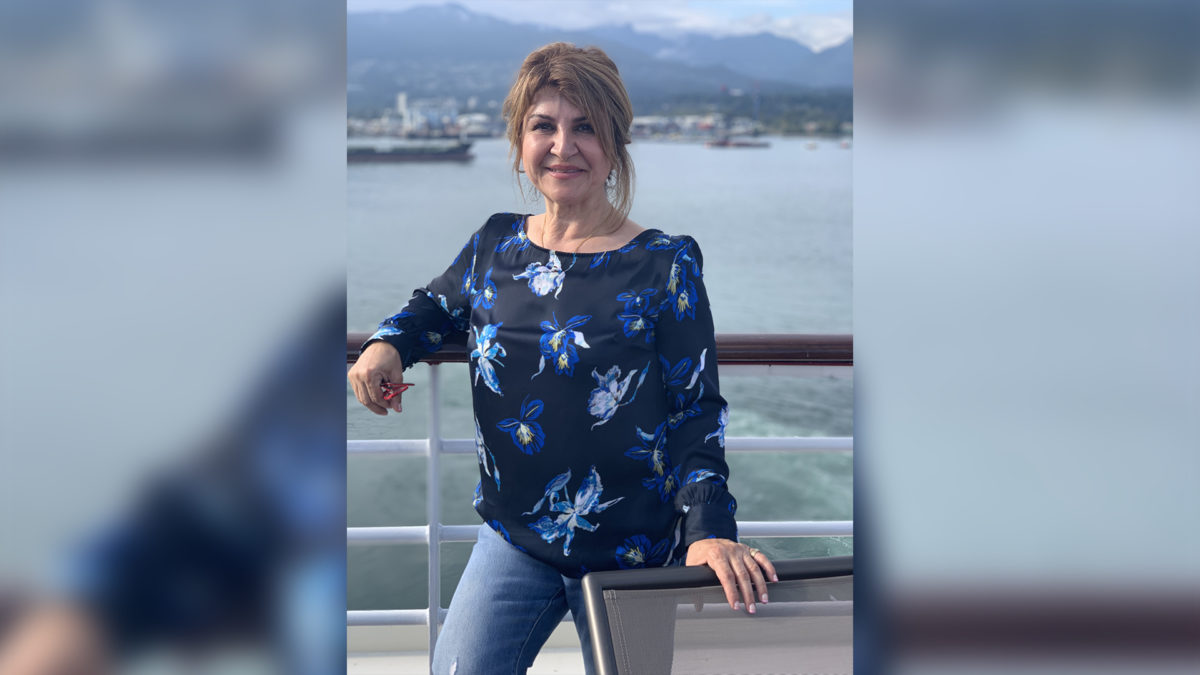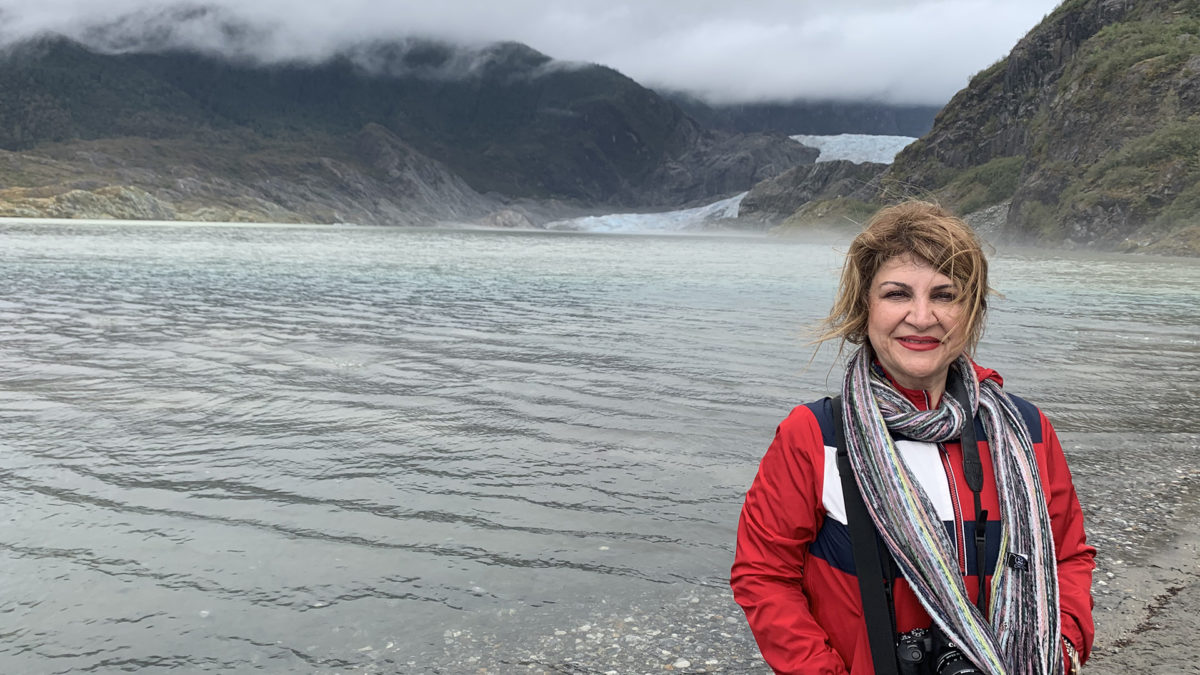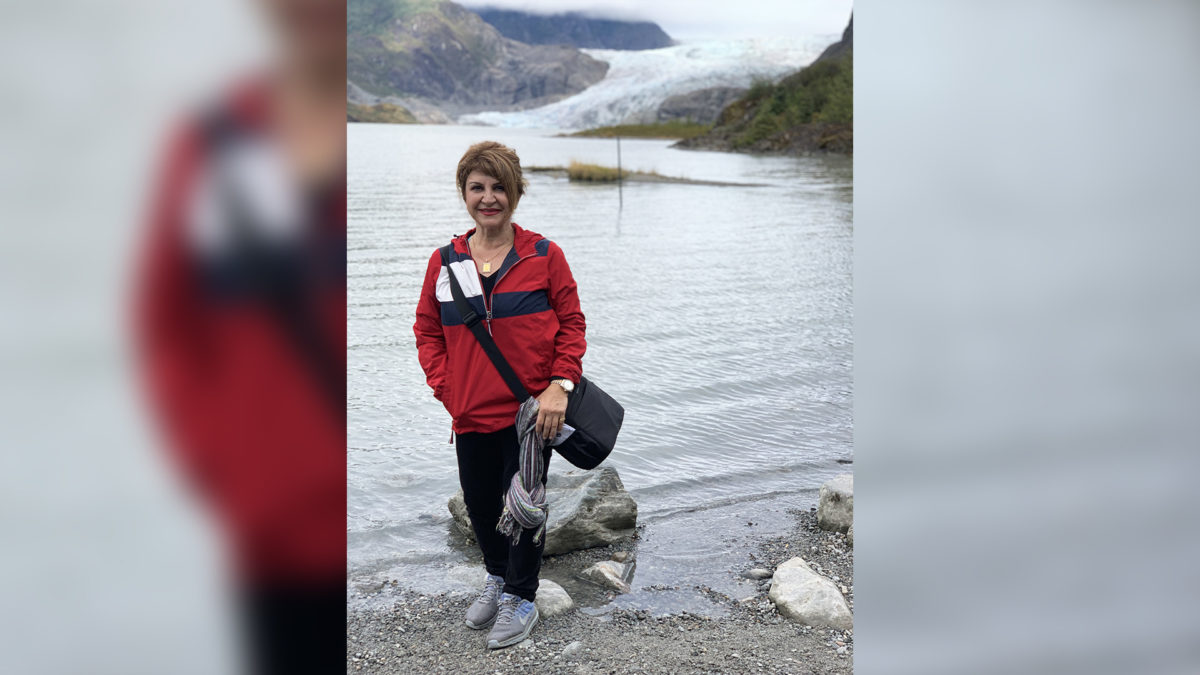 I'm so excited be back now though and I am feeling fully refreshed and ready to take care of our wonderful patients!
Has anyone else went on any fun vacations lately? Recommendations for my next trip?
💜Xo Gita