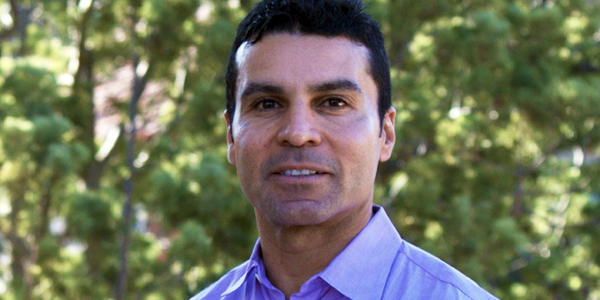 Moe Abdou
Advisor, Founder of 33voices
Moe Abdou is an advisor to Neu Look Med Spa & Skin Center, as well as the founder and CEO of 33voices.com, a global conversation about things that matter in business and in life. Nothing gives me greater inspiration than being around great people doing extraordinary things. My highest goal is to contribute to the success of entrepreneurs, professional athletes, and highly accomplished individuals. We created - www33voices.com - as a dynamic knowledge network to help entrepreneurs improve the odds of success. Beyond Wealth Sports evolved from our desire to create a new approach for professional athletes to think, grow and live. I spent 20+ years growing a wealth management firm. In my capacity as Managing Partner, my unique abilities focused on developing leadership talent, identifying and growing a significant sales team and expanding our capabilities to add greater value to an affluent client base. My greatest contribution today comes from partnering with influential thought leaders to help them spread their ideas and create useful tools and resources that will help promising entrepreneurs accelerate the growth of their businesses. Specialties: content creator, leadership and management development, sales process consulting, entrepreneurial mentoring, youth mentoring, and thought leadership. Over the years, Gita and with the help of her staff have established over 8,000 happy clients. (November 2012)"I love people, especially our guests at Neu Look! My mission is for everyone who walks through my doors to have a great experience. I love my patients! It's always about them, their needs, and desires." Gita and her staff work diligently to keep their clients completely happy, resulting in friends and family referrals. Today, most new clients come from word of mouth.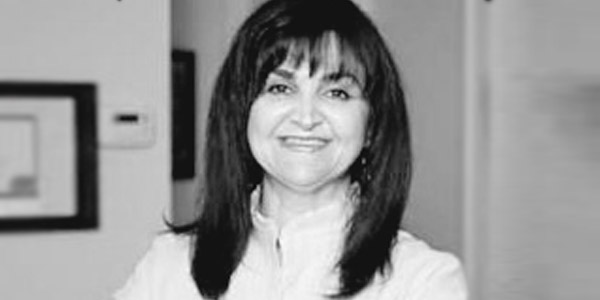 Dr. Eizadi
Dentist
Since completing her DDS degree at Gazi university in Turkey, Dr. Eizadi has received her advanced dentistry DDS degree from Iran/Meli University Dental school. Dr. Eizadi has completed hundreds of hours continued education in order to better serve her patients. Dr. Eizadi's priority is to making a comfortable space for her patients. She believes every patient should receive only the highest quality. Children love the way she communicates with them and makes them feel secure in the dental chair Dentists in Del Mar, California – Why Dr. E. is Your Best Choice 20 years of experience Minimizes patients' fears of dentistry There is no wait, every patient is immediately taken care of, and treated with the respect and care every person deserves Honest diagnostics and procedures are taken and given Financial issues are taken care of and every patient has the opportunity to get the care they need We pride ourselves on using the best materials, the latest techniques and the most qualified dental laboratories.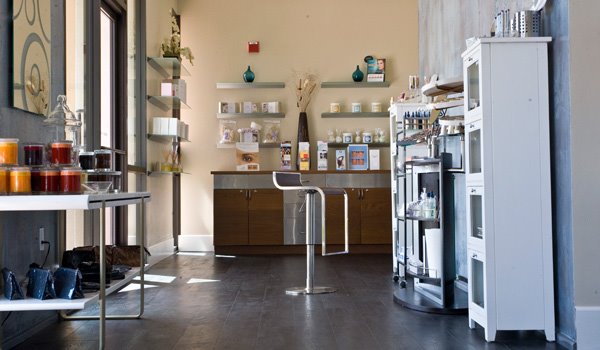 We are open Monday - Friday 10:00am - 6:00pm, and Saturday 10:00 am- 3:00pm, with private appointments by request.
Gift certificates are available. Packages are designed for each individual to meet the best result and saving money.
Please arrive 15 minutes early to relax in our beautifully designed sanctuary where you can be prepared for your treatment.