Call Us Today for $10 Botox! (858) 538-5665
* All new patients are eligible for $10 Botox per unit. No limit.
More news
16 Mar 2018
Botox Verses Dysport
Dysport vs. Botox: Whats the Difference? Patients at Neu Look Med Spa frequently ask what is the difference between Botox and Dysport. According to LiveScience.com "Botox and Dysport contain a slightly different chemical variation of Botulinum toxin, a protein produced by the bacteria Clostridium Botulinum. The drugs are thought to work in the same way, by blocking nerve signals to the muscles, thus relaxing them. Botox was approved by the Food and Drug Administration for treatment of wrinkles between the eyes (forehead wrinkles) in 2002, and Dysport was approved for the same use in 2009." The biggest difference with Botox and Dysport is that Dysport on average takes 2-7 days to start working while Botox can take up to 2-10…
10 Mar 2018
Rejuvenate your Hands!
Many patients do not know that we can restore a youthful look to the hands in a few steps! According to Web MD "Hands not only are susceptible to the first signs of aging, but very often age even faster than the face," says Ellen Marmur, MD, chief of dermatological and cosmetic surgery at Mount Sinai Medical Center in New York City. That's because the skin on the back of the hand is much thinner than that on your face". "There is very little fat on the backs of the hands, so when even a small amount of collagen or elastin fibers begins to break down -- which is part of the normal aging process and partly from sun exposure…
16 Feb 2018
What is the difference between IPL and Fractional Laser?
According to DermaNetwork.com "IPL uses pulses of adjustable light wavelengths to remove skin redness associated with rosacea, broken vessels, and acne. IPL can be used for the treatment of wrinkles, but it is not as effective as fractional laser treatment for this issue.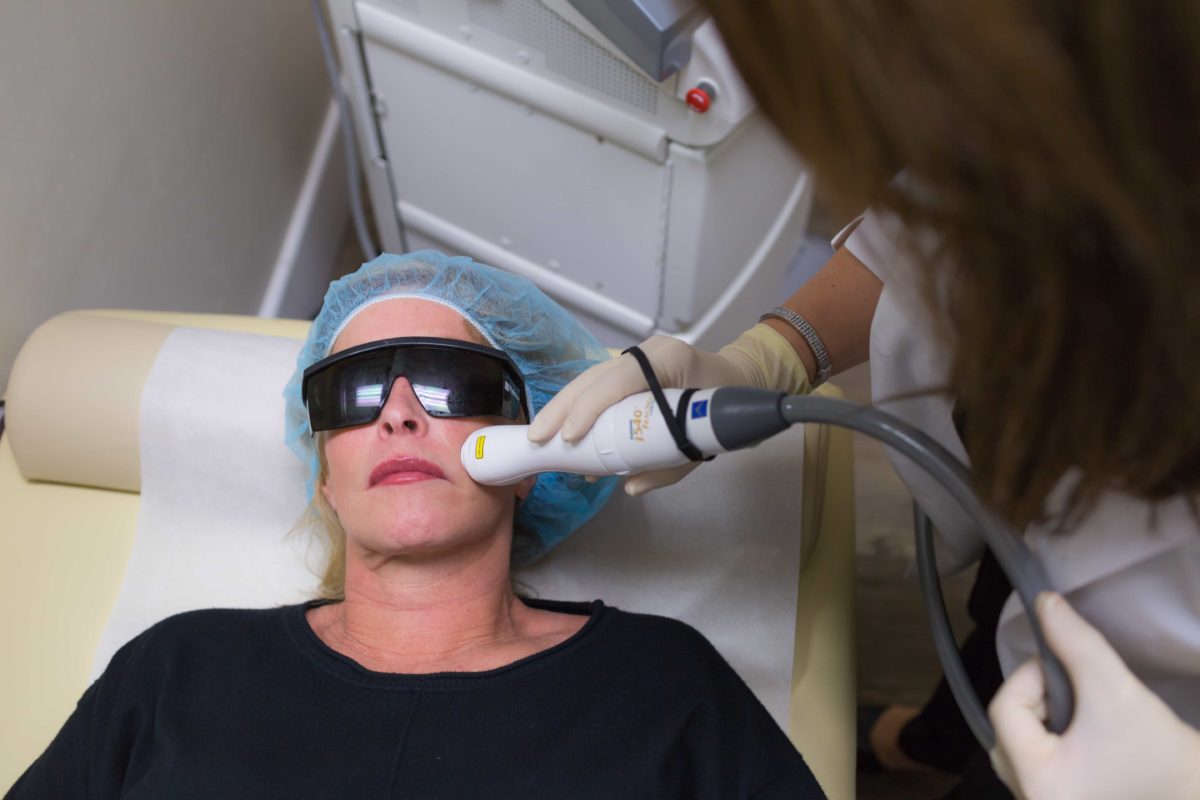 GONE is the thick foundation & powder! Can't thank Gita & her team enough for the confidence this year has given me during the 1st of many years together.
Botox is an art. Gita is an artist. Big Thanks to Gita! Love, love her — and her attention to her clientele is beautiful. Good energy, good vibe, great service.
From the moment you walk in, you start to relax and feel pampered. All your senses are awakened. Luscious smells, welcoming staff...what a treat.
I feel like a new person since I got my B12 shot from Gita. Ever since my shot I have been full of energy. I am totally hooked and I will be doing it monthly!
Nice clean location. Very impressed. I will be returning to this location only. It's my new spot, Gigi makes one feel apart of being here. Thank you all!
Gita really knows what she is doing with skin care. She never upsells and takes her time with me. The office and spa areas are beautiful and peaceful, too.