Dysport
Dysport is a great treatment for forehead, crow's feet, glabella, and nose wrinkles. If you want a more youthful look, Dysport is for you! Call us today!
The Dysport® Treatment
Dysport is a simple and relatively straightforward procedure that is minimally-invasive and shows great results.* The injectable session itself will only take 10-20 minutes. However, it depends on the level of treatment needed to get your desired results. After, the medication is injected with a very fine needle into the problem area. In most cases results can be seen in as little as 24 hours.*
As a matter of fact, there is no downtime from this treatment. Most individuals will be able to resume their daily routine immediately after leaving the office.* While you can immediately return to work or run errands, it is not recommended to participate in physical activity for 24 hours after receiving the injections. In some cases, there might be minor bruising or redness around the injection area.*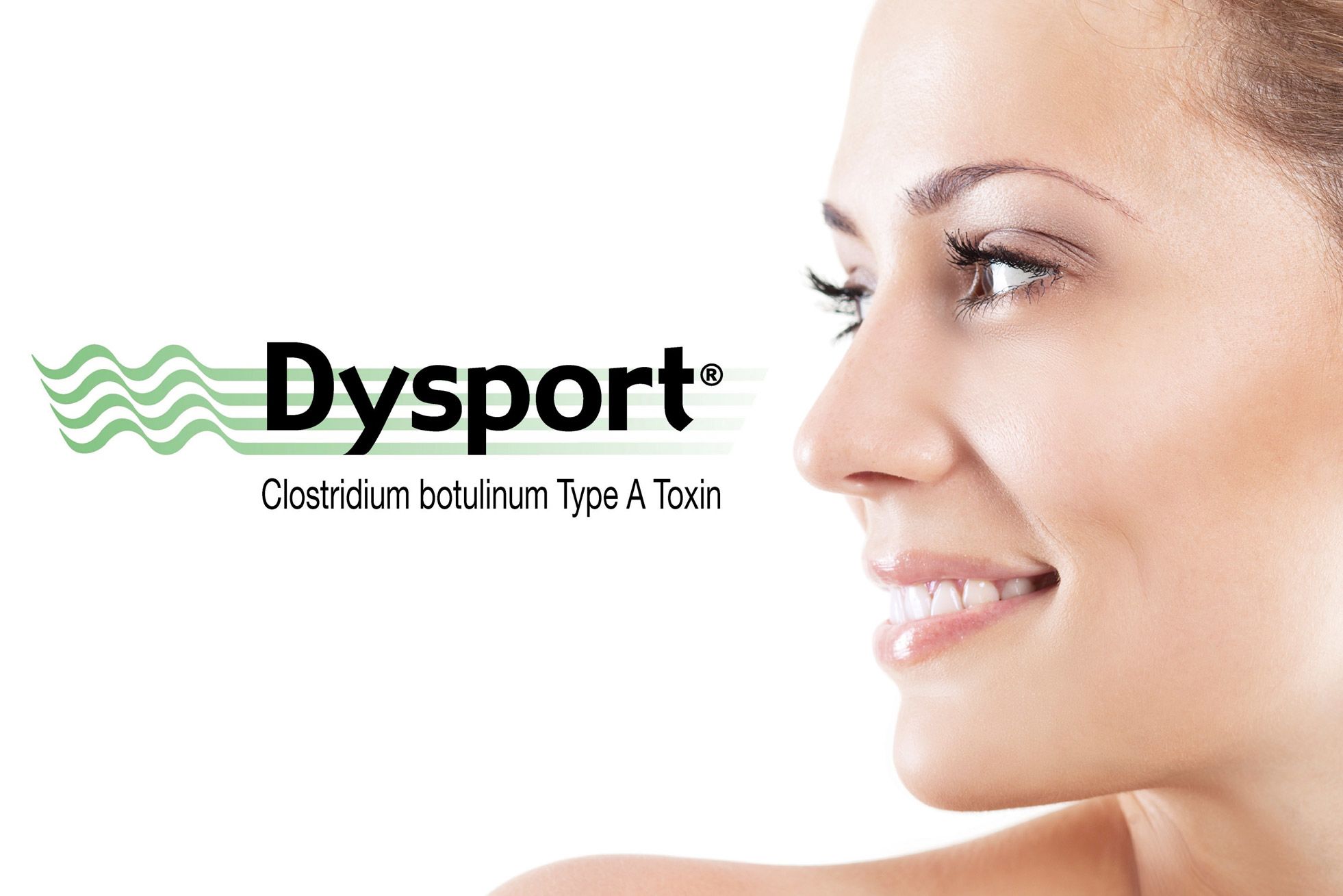 What is Dysport?
Dysport is a botulinum that is used for face wrinkles. Gita uses this product for glabellar, crow's feet, and forehead lines. When you get this product, look for a more natural result. Moreover, it will smooth out fine lines and wrinkles while still allowing you to smile, frown, and move your face.
When you come in for your appointment, Gita will ask you what results you desire. Then, she will evaluate which product will be better for you and your results. She may choose Dysport, or she may choose Botox or a different product.
Related blogs:
Pre-Treatment
No alcohol 24 hours prior to treatment
Also, stop using anti-inflammatory medication (i.e. ibuprofen) for 24-48 hours prior
Post-Treatment:
Do not lie down for 4 hours
No facials, massages or waxing for 72 hours
Do not exercise the same day
Lastly, remember it takes 2-10 days to see results*
Specials
We have promotions and discounts every month on our products and services. Please check our specials page, or call the spa for more info.
* Promotional price is based on accessibility to the Brilliant Distinctions program and Aspire accounts.
We are proud to serve all of San Diego County. Including La Jolla, Del Mar, Solana Beach, Encinitas, Rancho Bernardo, Rancho Santa Fe, Carmel Valley, Rancho Penasquitos, Scripps Ranch.