What is RHA?
RHA facial filler is a type of dermal filler that is becoming increasingly popular in the beauty industry. It is composed of hyaluronic acid (HA), a naturally occurring substance in the body that is responsible for maintaining skin hydration and elasticity. RHA is different from other HA fillers because it is made using a unique manufacturing process that preserves the natural structure of the HA molecule. This means that RHA can adapt to the dynamic movements of the face, providing a more natural-looking result that lasts longer than other HA fillers.
RHA filler can be used to treat a variety of concerns, including fine lines and wrinkles, loss of volume in the cheeks and under-eye area, and nasolabial folds. Because RHA is designed to move with the face, it is particularly well-suited for treating areas of the face that are prone to movement, such as around the mouth and in the forehead. The results of RHA filler are typically visible immediately after treatment and can last for up to 15 months, depending on the area treated and the individual's metabolism.
RHA facial filler is a safe and effective way to enhance your natural beauty and restore a more youthful appearance to your face. As with any cosmetic treatment, it is important to choose a qualified and experienced practitioner who can help you achieve the results you desire. If you are interested in learning more about RHA filler and whether it is right for you, schedule a consultation with a licensed aesthetic professional today.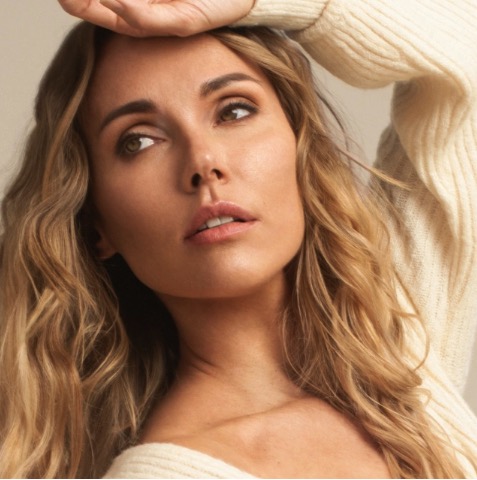 Designed for facial dynamics
Your face is dynamic—making millions of movements every day. Repetitive movements like laughing and talking create facial lines called dynamic wrinkles and folds.
Because these areas are mobile, treating facial lines can be difficult. Sometimes fillers can make the treated area look stiff and unnatural when the face is moving.
The RHA® Collection is different. It is designed to be resilient enough to adapt to your dynamic facial movements for a look that's beautiful at rest and flawless in motion.
Find out why the RHA® Collection is an award-winning line of designer fillers.
Discover the Designer Difference
RHA — Resilient Hyaluronic Acid — is the first innovation to fillers in more than a decade. RHA is designed to be resilient and move with the dynamic demands of your face.