About Neu Look Med Spa and Skin Center
Neu Look is a Med Spa and Skin Center located in Torrey Highlands in San Diego. The Neu Look team is dedicated to helping our clients meet their individual skin desires through a variety of cosmetic and aesthetic procedures. We put our clients first, doing everything we can to make their visit to our office as pleasant and productive as possible.
The History of Neu Look in San Diego
Neu Look was founded in 2003 by Gita Izadi. Gita is a nurse family practitioner who moved to San Diego in 1997, and after gaining valuable experience in a hospitals and clinics she decided to start her own med spa and skin care clinic.
Neu Look started from humble beginnings, opening in a small space that was shared with a hair salon and another med spa. After 9 months, the space could not contain Neu Look and she moved the business to its current location at 7805 Highland Village Place in Torrey Highlands. In 2009, Neu Look underwent an expansion project, allowing them to help more people in San Diego.
About Our Location in Torrey Highlands, San Diego
Neu Look Med Spa and Skin Center is located in Torrey Highlands, an up and coming neighborhood in North County, San Diego. We pride ourselves in having a beautiful and calming office, enabling clients to immediately feel a sense of serenity once they enter our offices. We want every client to leave the Neu Look office 100% satisfied, and that is why we go the extra mile to make our office look and feel great.
About Neu Look's Founder, Gita Izadi
Gita Izadi is a Nurse Family Practitioner who has over 14 years of experience in cosmetic medicine since opening Neu Look in 2003. Gita specializes in laser skin treatments and dermal fillers, providing her the expertise needed to help clients look their very best. She also is very involved in the Torrey Highlands and San Diego community, giving back by contributing her time to a number of local charities.
Contact Neu Look Med Spa and Skin Center in San Diego
Neu Look is the premier med spa and skin care center in San Diego, offering clients unmatched results at an affordable price. Come by our lovely and peaceful office in Torrey Highlands for a consultation, and we can help determine the best services and treatments for you. Neu Look also is available for group or private Botox or Filler parties and gathering. If you are interested in learning more, contact Neu Look today. Give us a call at (858) 538-5665.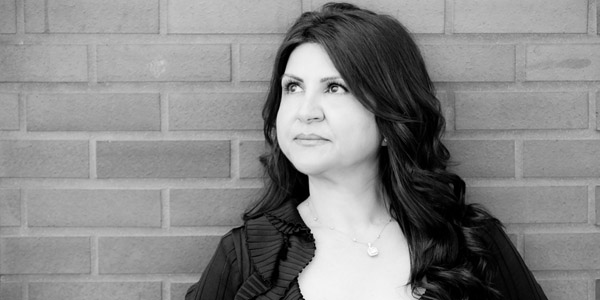 Gita Izadi
Founder, NFP
Gita is a Nurse Family Practitioner with 14+ years of experience in the cosmetic field since opening Neu Look in 2003. In 1997, Gita continued her adventures and brought her talented skills over to beautiful San Diego, CA where she had the opportunity to work in multiple departments of hospitals and clinics gaining professional experience within her industry. In 2003, Gita founded Neu Look Inc. and began working in a room within a hair salon and shared space with another med spa for nine months, and finally opened up her own location at 7805 Highland Village Place. In 2009, Gita expanded her business and doubled the size of the medical spa and since then they are able to serve more people in the beautiful and peaceful office. Over the years, Gita and with the help of her staff have established over 8,000 happy clients. (November 2012)"I love people, especially our guests at Neu Look! My mission is for everyone who walks through my doors to have a great experience. I love my patients! It's always about them, their needs, and desires." Gita and her staff work diligently to keep their clients completely happy, resulting in friends and family referrals. Today, most new clients come from word of mouth.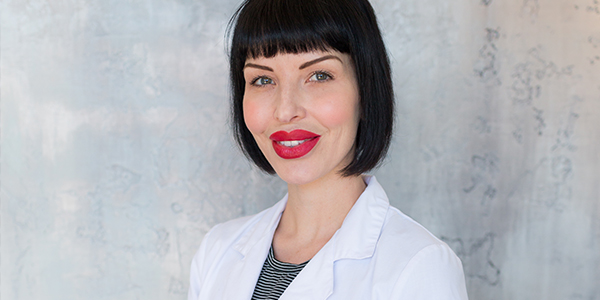 Katie
Patient Coordinator
Katie was born and raised in San Diego, California, and is a Patient Coordinator! Katie was born and raised in San Diego, California. Her passion of skincare and product education has shaped her career choices. A makeup artist for over 7 years, Katie was also an Account Executive and Educator for Revive Skincare for San Diego, Arizona and Las Vegas. She completed a full Esthetics Training Course at Poway Academy of Hair Design. Katie has over three years of experience as a patient coordinator within the Medical Spa Field. She has in depth knowledge of injectables, chemical peels, lasers, and skin products. Her love of interacting with patients and helping them feel beautiful inside and out is what motivates her everyday. Starting in January 2018 she will be continuing her education to become a registered nurse and plans on practicing here at Neu Look in the future! Her best friend is her trusty 3 pound Chihuahua Gracie.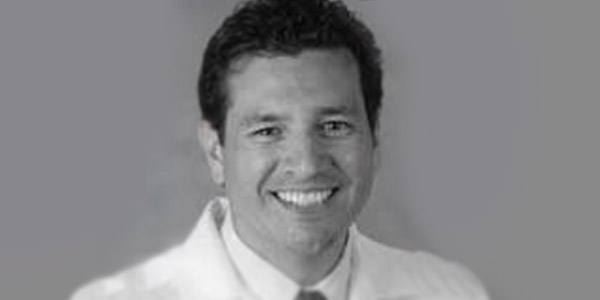 Dr. Ariel Cortes, MD
Family Medicine
Dr. Ariel Cortes earned his medical degree at the University of Illinois at Chicago, and completed his residency at UCSD. He has been in practice since 1999, and his experience in medicine is diverse and extensive. He has practiced in urban and rural settings, and has served as Public Health Officer, Civil Surgeon, and Medical Director. His military experience includes service in the U.S. Army as medic for a helicopter ambulance unit. He has a special interest in procedures, women's health, and skin care, though continues to practice the full spectrum of family medicine. He has been the medical director for Neu Look since 2007.Dr. Cortes is married with three children and enjoys family time, most of all. His other interests include running, biking, snowboarding, motorcycling, music writing, and photography.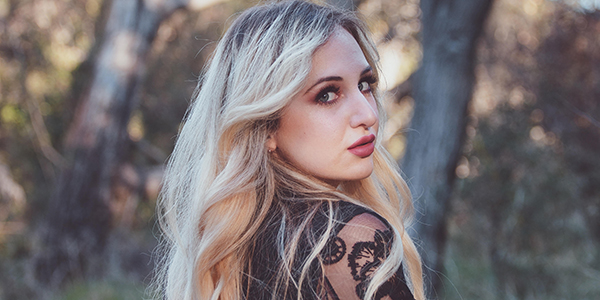 Miranda Fountain
Esthetician and Make-Up Artist
Miranda was born and raised in a small town in South Georgia. She recently moved to San Diego, California, to further her career and experience a new and more exciting lifestyle. After realizing she had a love for beauty and skincare, she changed her major in college to Esthiology. After winning an award for "Best Make-Up Artist" by Ogeechee Technical College and receiving an extra accreditation for being proficient in Microdermabrasion by Dermalogica Skincare, she moved on to acquire her Esthetics and Make-Up Artistry license in the states of Georgia and California in less than two years. After working for a corporate skincare brand and a privately owned spa where she had her own clientele, she wanted to move into the Medical Esthetics field. She loves to watch, assist and encourage patients at Neu Look Med Spa to become the best version of their self with a little help from Gita Izadi, our NP. "I believe in becoming the person you see yourself as in your mind. For me, that means having a little filler," she laughs. In her free time she fosters animals for the Humane Society, goes to concerts, loves Bible Study on the beach, does photography or is happy shopping at the mall. You can find her at Neu Look Med Spa performing chemical peels, waxing, doing patients make-up or helping Gita with a treatment.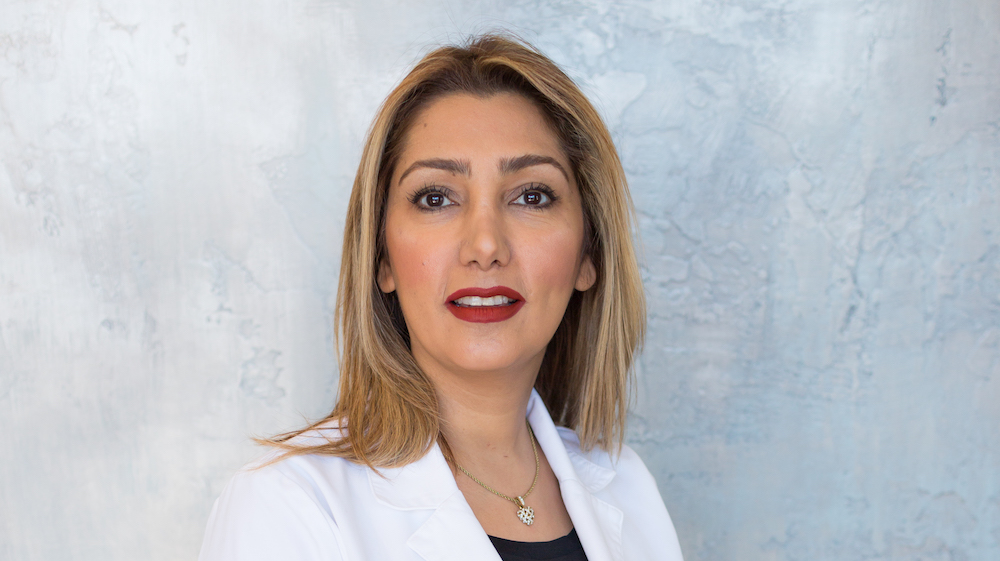 Sharareh
Patient Coordinator/ Makeup Artist
Sharareh moved from Iran to San Diego 10 years ago. She has been with Neu Look Med Spa for 4 years. Sharareh received her makeup training and license in Paris, France and has traveled to Turkey, London and Dubai to continue her makeup artistry education. In addition she is very talented in eyebrow shaping and threading. Sharareh is available for makeup application for brides and special events. In her free time she enjoys shopping and spending time with her family and friends.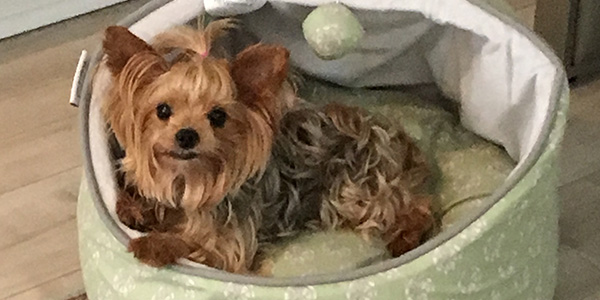 Coco Izadi
Chief Cuddle Officer
Coco is the official mascot of Neu Look Med Spa & Skin Center and loves to love our patients! There's no cuter pupper!