Laser Skin Treatments
Laser Skin Treatments | Botox | Dysport | Juvederm | Photofacial
Laser Treatments at Neu Look San Diego
Even though wrinkles and fine lines result from wisdom that doesn't mean we want to keep them. Our team at Neu Look Med Spa San Diego completely understands. As a matter of fact, we offer a variety of laser skin treatments to reveal a new and more vibrant you!* Below are the various different types of laser skin treatments offered at Neu Look.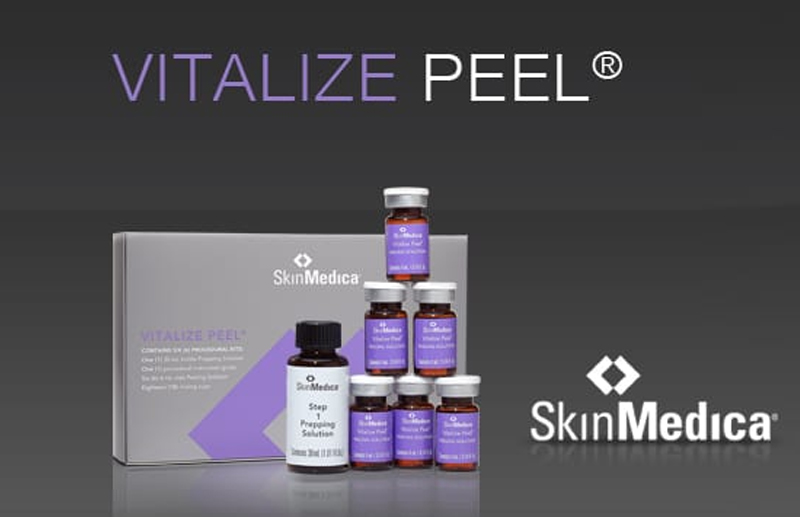 Chemical Peels
A Skin Medica chemical peel is a great treatment to improve the appearance of the skin by peeling off the outermost layer of skin, revealing the fresh and appealing layer below. Hence, the new skin having fewer wrinkles, feels smoother, and has less acne, age spots and scars. Common areas for chemical peels include the neck, hands and most popularly the face. Chemical peels are a low risk and noninvasive procedure that is perfect for anyone looking to improve their appearance.*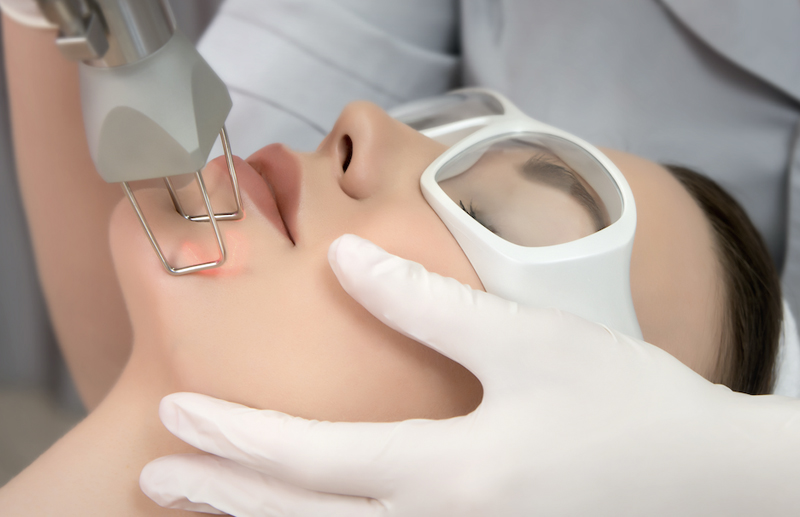 Fractional CO2 Laser
Fractional CO2 laser treatment is a skin resurfacing treatment that can be used to treat the skin on the face, arms, chest or neck. In fact, the treatment works to treat age spots, sun damage, fine lines and wrinkles by removing layers of skin tissue. This treatment is best for patients who only want 1 treatment. To see the very best results, it's optimal to get multiple fractional CO2 laser treatments. Since the fractional laser is such an effective treatment, it requires time to heal. Recovery will take anywhere from one to two weeks to make sure you heal properly and get the very best results.* However, the downtime is worth it for the amazing results you will get!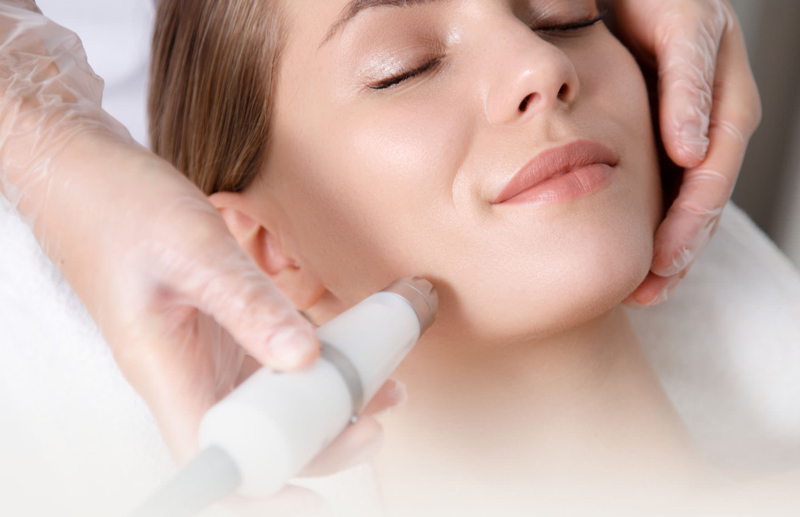 Fractional Resurfacing
Fractional resurfacing is a skin treatment that greatly improves the appearance of your skin with little to no recovery time needed.* In fact, the treatment targets the superficial layer of skin to help get rid of fine lines and wrinkles, as well as other skin issues like scars and pigmentation issues. In conclusion, this safe and noninvasive treatment is a great way to optimize your appearance with little hassle.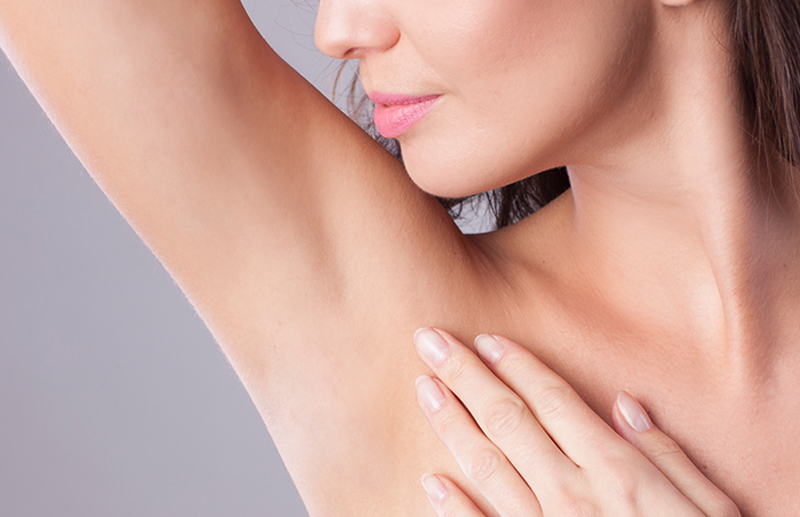 Hair Reduction
Not only do we offer laser skin treatments, but we also provide laser hair removal treatment. Get rid of unwanted hair from your face or body with our laser therapy that will leave your skin smooth, soft and hair free. To conclude, our laser hair removal procedure will last a minimum of 2-4 years, so you can throw away that razor and enjoy a life sans shaving.*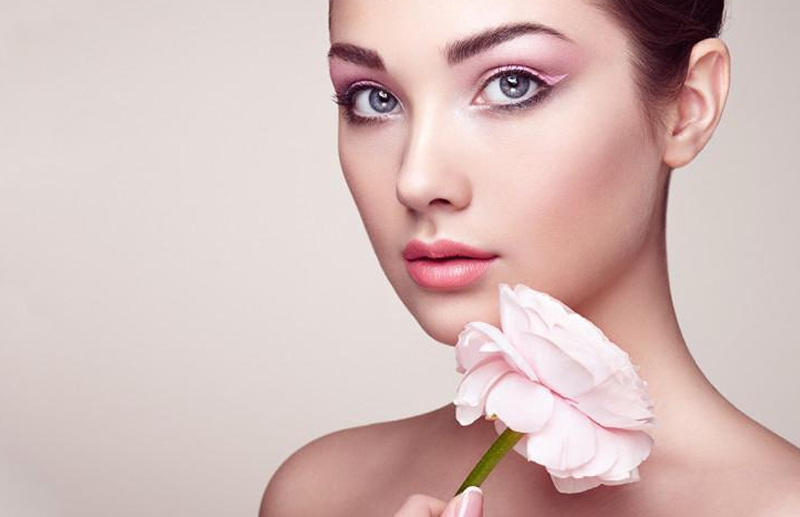 Photofacial Skin Treatment
The photofacial skin treatment at Neu Look consists of the RejuveLux Process laser using a pulsed light to improve the appearance of skin with sun damage, rosacea, signs of aging and issues with texture. In addition, the treatment can also reduce the appearance of large pores and dark circles around the eyes. Treatment areas include: the face, hands, arms, chest, and legs.*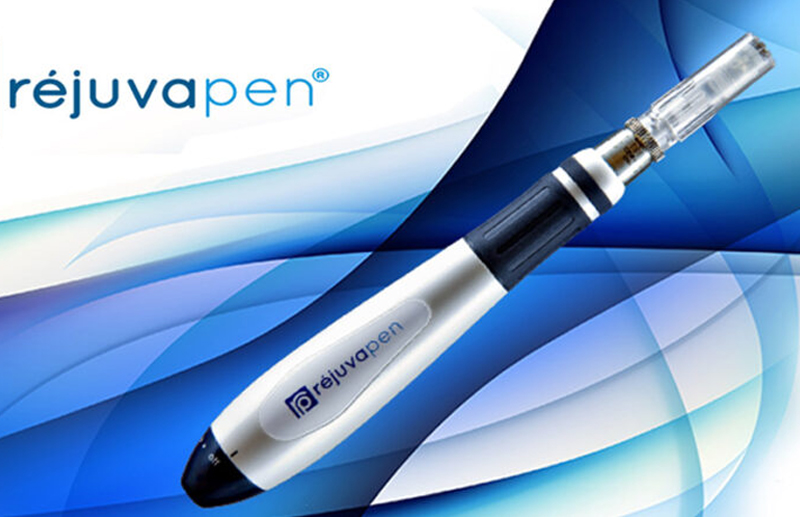 Skin Pen Micro-Needling
The Skin Pen makes tiny perforations in order to perform the microneedling treatment which stimulates the skin to produce collagen and elastin to help the skin recover. After, you will see a reduction in visible pores, wrinkles, stretch marks and scars.
Contact Neu Look in San Diego for Laser Skin Treatments
Neu Look Med Spa and Skin Center offers the best laser skin treatments in San Diego. Our experienced team would love to bring you in for a complimentary consultation to address your desire!. Call us at (858) 538-5665 to schedule an appointment!