Restylane
Restylane is an amazing product for tear trough, also known as under eye, filler. If you are tired of the bags under your eyes or looking tired, come on in!

Restylane San Diego: The Ultimate Guide to Youthful Skin
Are you looking for a non-surgical way to achieve a more youthful appearance? Look no further than Restylane, a popular dermal filler used to treat wrinkles, fine lines, and other signs of aging. If you're in San Diego, Restylane is available at numerous clinics and medical spas, providing a safe and effective way to rejuvenate your skin. In this guide, we'll dive into everything you need to know about Restylane in San Diego.
What is Restylane?
Restylane is a hyaluronic acid-based dermal filler used to treat signs of aging such as wrinkles, fine lines, and loss of volume in the face. Hyaluronic acid is a natural substance found in the body that helps to hydrate and plump the skin. As we age, our bodies produce less hyaluronic acid, which can lead to the formation of wrinkles and other signs of aging.
Restylane is injected into the skin using a fine needle, where it works to plump up the skin and smooth out wrinkles and fine lines. The procedure is quick and relatively painless, and the results are immediately visible.
Why Choose Restylane?
Restylane is a popular choice for those looking to achieve a more youthful appearance without surgery. The treatment is quick, safe, and effective, and the results can last for up to 18 months. Restylane can be used to treat a variety of areas on the face, including the cheeks, lips, and under-eye area.
In addition to its anti-aging benefits, Restylane can also be used to enhance the lips and add volume to the cheeks. Whether you're looking to smooth out wrinkles or enhance your natural features, Restylane can help you achieve your desired look.
Restylane San Diego: Finding the Right Provider
If you're in San Diego and looking to try Restylane, it's important to find a reputable provider. At Neu Look Med Spa & Skin Center, Gita is our experienced injector, who is trained in the latest techniques for administering dermal fillers. Be ensured that she uses only FDA-approved products and follows strict safety protocols.
When you schedule your appointment, be sure to ask Gita any questions and express any concerns you may have. She will take the time to listen to your goals and create a personalized treatment plan that addresses your specific needs.
What to Expect During Your Restylane Treatment
Restylane contains lidocaine, which is a local anesthetic, so you may not need a topical numbing cream before the procedure. However, if you are concerned about discomfort, Gita may still apply numbing cream, depending on the area.
During the treatment, your provider will use a fine needle to inject the Restylane into the skin. The injection process takes just a few minutes, and you should be able to resume your normal activities immediately following the procedure.
After the treatment, you may experience some swelling, redness, or bruising at the injection site. These side effects are normal and should subside within a few days. You can minimize swelling by applying an ice pack to the area for 10-15 minutes at a time and by using Arnica.
Restylane San Diego: Maintaining Your Results
The results of your Restylane treatment can last for up to 18 months, depending on the area treated and the amount of filler used. To maintain your results, it's important to follow a healthy skincare routine and protect your skin from sun damage.
You should also schedule regular touch-up treatments to keep your skin looking youthful and refreshed. The Neu Look Med Spa & Skin Center team can help you create a maintenance schedule.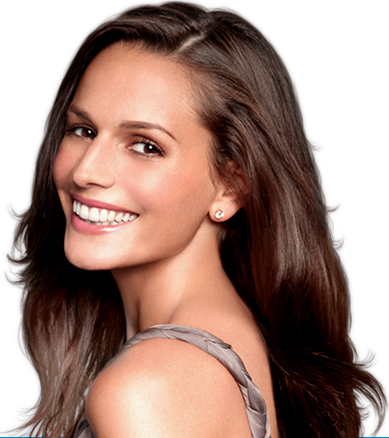 SPECIALS!
In order to receive discounts on Galderma Products (Restylane, Sculptra, Dysport ), patients need to have an Aspire account. But no worries, the team at Neu Look Med Spa can help you set one up! It's real simple and can help you get the best deal!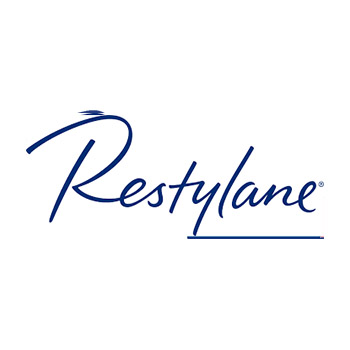 Restylane
Smoothes Deeper Lines and Folds amongst the Tear Trough.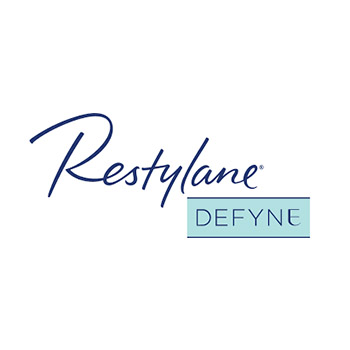 Restylane Defyne
Smoothes Deeper Lines and Folds.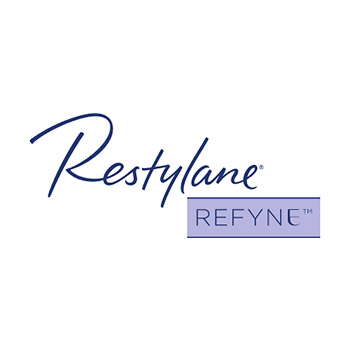 Restylane Refyne
Smoothes Nasal Labial Folds with a very natural result.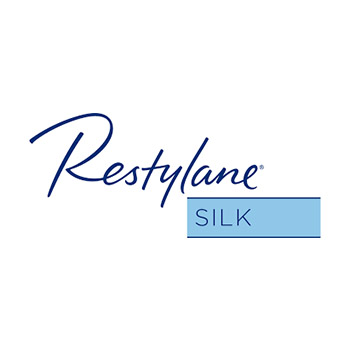 Restylane Silk
Smoothes Lips & Under Eyes with a very natural result.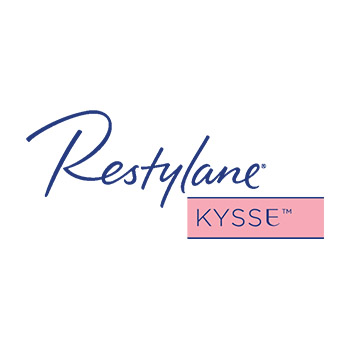 Restylane Kysse
For flexible movement and natural-looking volume.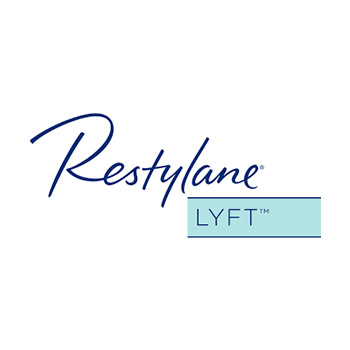 Restylane Lyft
The only hyaluronic acid filler FDA-approved to treat your face and hands.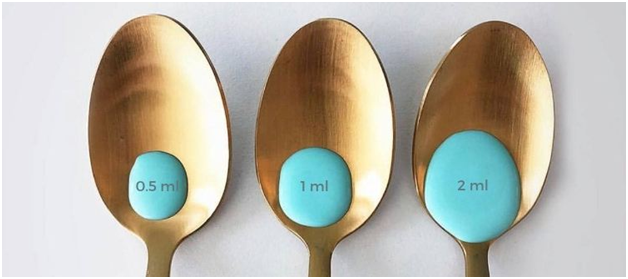 What Type of Restylane is Best for Me?
When it comes to choosing the best type of Restylane for you in San Diego, it's important to consider your individual needs and desired results. There are several different types of Restylane available, each designed to target specific areas of the face and address specific concerns.
For example, Restylane Lyft is a great option for adding volume to the cheeks and correcting age-related midface contour deficiencies. Restylane Silk, on the other hand, is designed specifically for lip augmentation and the smoothing of fine lines around the mouth.
Restylane Refyne and Defyne are two other popular options that can help smooth out wrinkles and restore a more youthful appearance. Refyne is best for treating mild to moderate wrinkles and folds, while Defyne is better suited for deeper wrinkles and folds.
Ultimately, the best type of Restylane for you will depend on your individual concerns and goals. Gita, at Neu Look Med Spa & Skin Center, in San Diego can help you choose the right product based on your unique needs and provide guidance on achieving your desired results.
With her 20+ years of experience and a reputation for excellence, Gita is the provider you can trust for you Restylane needs. By working with her, you can feel confident in your treatment and enjoy beautiful, natural-looking results that enhance your overall appearance.
Pre-Treatment:
Avoid alcohol 24 hours prior to treatment
Stop using anti-inflammatory medication (i.e. ibuprofen) for 24-48 hours prior
Take Arnica 1 day prior to treatment
Please inform us, if you have previously had facial cold sores.
Post-Treatment:
Consume Vitamin C rich foods (i.e. pineapple, orange, etc.)
Take Arnica
Avoid heat related activities for 1 week (i.e. sauna, steam room, etc.)
No waxing the treated area for 2 weeks
Do not massage the area
Expect minimal to moderate swelling and bruising, however it's temporary. If you follow the steps in our Pre-Treatment it should minimize swelling and bruising.