Fractional CO2 Laser Treatment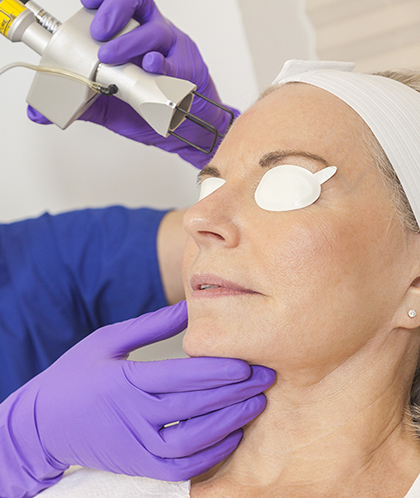 What is the MiXto CO2 Laser?
The MiXto CO2 laser is a carbon dioxide (CO2) laser that is used to treat a variety of skin issues, including but not limited to fine lines, wrinkles, scars, and pigmentation issues. The laser heats and vaporizes the outermost layer of skin, leading to a smoother skin surface and less visible wrinkles and fine lines*. The MiXto CO2 laser is special because it allows for the physician to have more control of the laser beam, meaning a more effective and efficient procedure with less pain and a faster recovery time*.
Fractional CO2 Laser vs. MiXto CO2 Laser Resurfacing
TThe main difference between a fractional CO2 laser and the MiXto CO2 laser is that the MiXto laser is much more efficient. In just one 30-minute session, the MiXto CO2 laser is able to accomplish better results then other lasers can in 3 treatments"! The MiXto laser also provides skin resurfacing that is less painful, needs less recovery time, and is less expensive*. All told, the MiXto CO2 laser resurfacing treatment is a far better skin treatment when compared to other fractional CO2 lasers*.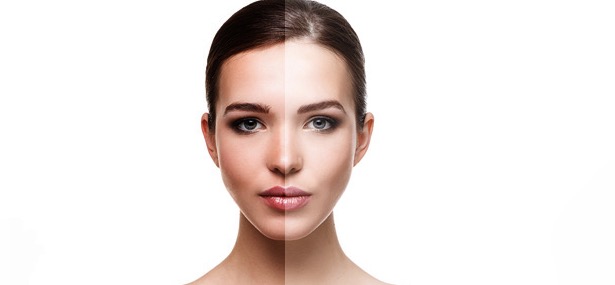 Pre-Operative Instructions Mixto CO2:
STOP using Retin-A and Hydroquinone 5-6 days prior to treatment!
Wear Loose Fitting Clothing: Patients should come to the office wearing loose fitting clothing that button or zip up the front (rather than a pullover top that has to be pulled over the face and head).
Thorough Shower: Have patient take a good shower with germ inhibiting soap the morning before the procedure and shampoo their hair. This will decrease bacteria on the skin and decrease the risk of infection.
Clean Shaven: Male patients should arrive clean shaven if treatment is to take place on the face.
No Makeup: Female patients should arrive at the office with the area of skin intended for treatment free from any of the following as they will add bacteria to the skin, increase the risk of infection and will have to be removed anyway prior to the procedure:

Makeup
Cosmetics
Creams
Perfumes
Lotions
Powders
Or any other skin preparations (except sunblock if applicable)

No Hairspray: If laser treatment is to take place on the face, the patients should arrive without having used hairspray or hair gel as they could be flammable.
Hair Pulled Back: For those patients with long hair they should come to the office with their hair pulled back out of the way of their face.
No Earrings: any shiny metal surface can reflect CO2 laser radiation and redirect it to somewhere unintended, causing tissue burns or starting any easily flammable material on fire. Also, any earrings made out of plastic (or metal earrings coated with paint) can be damaged (burnt, pitted, melted, or discolored).
No Alcoholic Beverages Starting 1 Day Prior to Surgery: Some practitioners recommend an even longer period of time to abstain from alcohol, anywhere from 3 days to 2 weeks. Alcohol dilates blood vessels and leads to post-operative bleeding. Besides reducing the effectiveness of certain pain relievers, it can also increase the risk and degree of the side effects associated with those pain relievers. Recent research seems to indicate that drinking can reduce the efficiency of the immune system for a time. In short, alcohol increases the risks of complications and slows down the recovery process.
DO NOT mix your antibiotics or anti-virals with alcohol.
If you are taking valium you are not allowed to drive.
Be prepared for a change of lifestyle- NO exposure to the sun without sunblock (which has to be reapplied every 2-3 hours). This is in order to ensure the long-lasting effect of the laser and the reduction of the side effect of hyper or hypo-pigmentation, on the treated area.
Be prepared to use Cetaphil cleanser, Aquaphor, Obagi Sunscreen, TNS Ceramide, and Color Science powder. The sunscreen, Ceramide, and powder can be obtained at Neu Look Med Spa & Skin Center.
No Hot Tubs, Jacuzzis, or Swimming Pools (with chemicals/chlorine) until redness is completely gone. This can last up-to three months.
Discontinue Agents that cause Bruising or Bleeding (controversial): Before laser treatment, patients should be instructed to discontinue any agent or prescription medication that may induce bleeding or bruising unless they are medically necessary such as:

Vitamin E
Fish oil
Gingko biloba
Garlic supplements
Cholesterol medications
Pepto-Bismol
Alka-Seltzer products
Oil of Evening Primrose
and any over-the-counter medications that contain non-steroidal anti-inflammatories such as:
Aspirin (Bayer, St. Joseph, Bufferin)
Ibuprophen (Advil, Motrin, Nuprin)
Naproxen (Aleve)
Nabumetone (Relafen)
Indomethacin (Indocin)
Acetaminophen/aspirin/caffeine (Excedrin)
Post CO2 Fractional (MiXto) Treatment
Following treatment you will experience symptoms to that of SEVERE sunburn. Please repeat the following actions consistently until you feel less discomfort.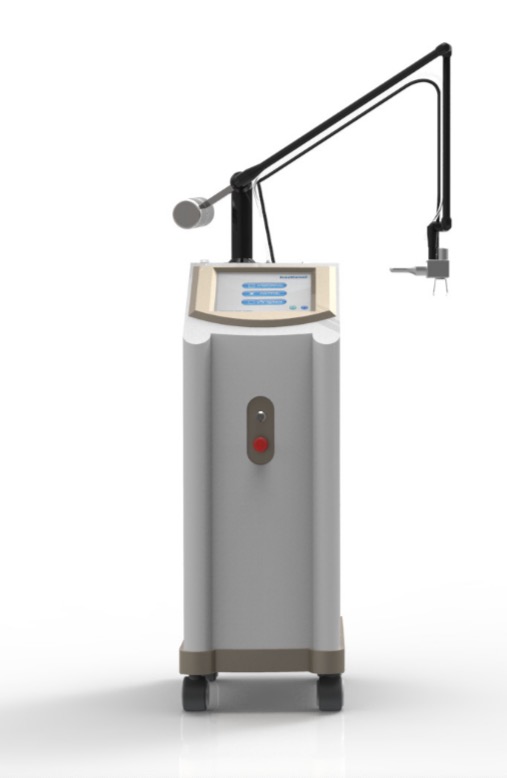 Apply cold compress ( chilled wet cloth) for 2-4 hors following treatment.
Apply a thin layer of Aquaphor every 2-3 hours until your skin begins to peel.
Drink plenty of water (minimum ½ gallon per day)
On the second or third day following treatment you MAY experience severe itchiness and aching. Please use topical or oral Benadryl and pain medications as needed.
If we have treated your neck; on the 3rd day, use medication every 3 hours.
CALL GITA IF THE PAIN IS NOT RELIEVED @ (858) 538-5665
For the first two days following your treatment sleep with your head slightly elevated to help minimize swelling.
You may shower first thing in the morning but NO aggressive or abrasive scrubbing on the area treated. Use Sensitive Skin Cleanser and pat clean and pay dry. Immediately apply a thin layer of Aquaphor.
DO NOT ALLOW THE SKIN TO BE WITHOUT ANY AQUAPHOR UNTIL THE SKIN BEGINS TO PEEL
Once the skin begins to peel, STOP applying Aquaphor and start the follow regimen:
Cleanse with Sensitive Skin Cleanser twice a day.
Apply TNS Ceramide Treatment Cream twice a day or more if needed.
Apply Sunblock if you are going to be exposed to the sun.
Once the skin has completely peeled start the following regimen:
Wash with Sensitive Skin Cleanser, pay dry
Apply TNS Recovery complex twice a day
Apply TNS Ceramide Treatment Cream 2 or more times a day
Apply Sunblock as needed