Call Us Today for $10 Botox! (858) 538-5665
* All new patients are eligible for $10 Botox per unit. No limit.
More news
14 May 2018
Vitalize, Rejuvenize, and the Perfect Peel
Well, first things first…what exactly do peels do and who can benefit from them? Professional chemical peels help to improve the skin imperfections that result from skin aging and sun exposure by accelerating skin exfoliation through chemical substances, resulting in renewed and healthier looking skin. They address issues such as fine lines and wrinkles, uneven skin tone and texture, acne scarring, and pigment changes. Three different peels…Which one is right for me? Vitalize Peel by Skin Medica The Vitalize Peel is appropriate for mild-moderate skin imperfections. It's also ok for any skin type. Containing retinol and salicylic/lactic acids, this peel can be done every 3-4 weeks and is the most gentle of the three types. Rejuvenize Peel by Skin Medica…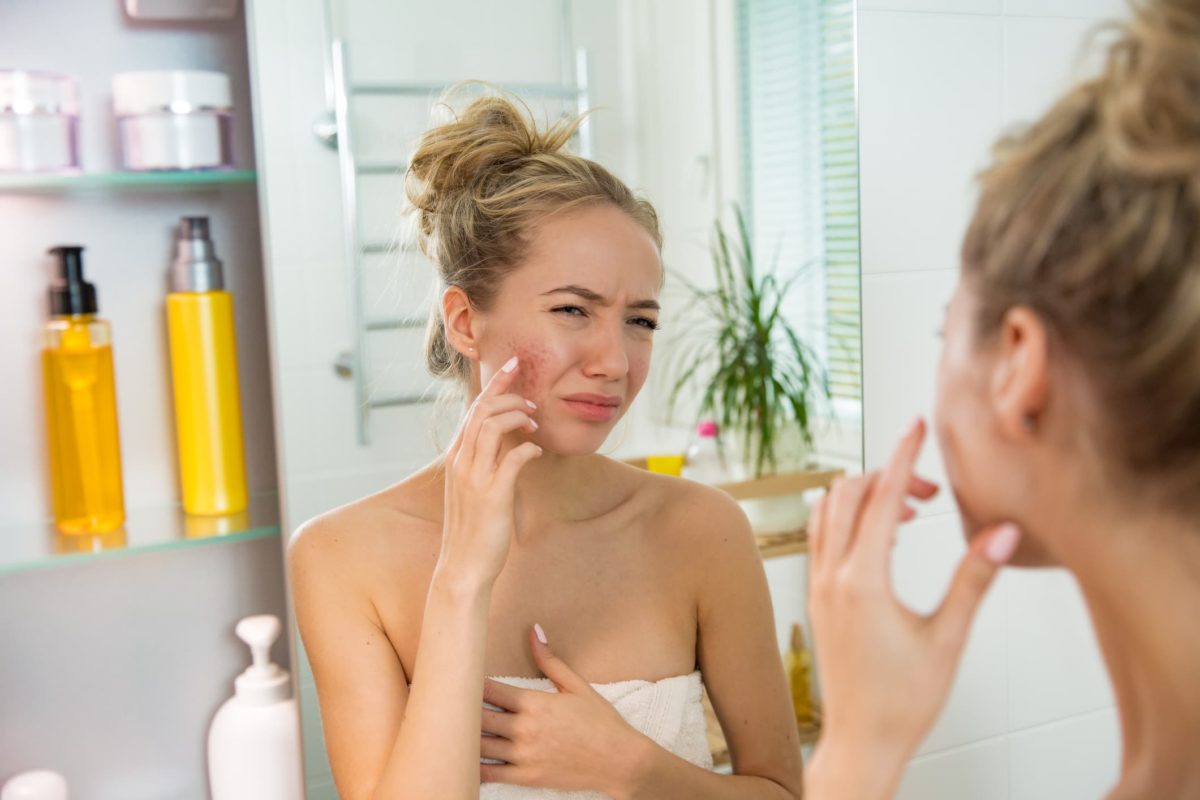 26 Apr 2018
How To Get Rid of Facial Redness?
Having Rosy Cheeks is one thing, but having ruddy, red skin is another. Do you suffer from redness around your nose and cheeks?  An IPL ( Intense Pulse Light Treatment) is often the solution we offer at Neu Look Med Spa to get rid of facial redness. Often times redness is caused by broken capillaries. Broken capillaries, commonly known as spider veins, or by medical terminology telangiectasias, are tiny blood vessels that we see on the surface of the skin," says Manhattan plastic surgeon Dr. Mark Schwartz. These can occur from sun damage, skin trauma, or are genetic. The IPL treatment helps close off the blood supply to these broken capillaries, leading to less redness. Another concern that Neu Look Med Spa…
11 Apr 2018
How To Get Rid of Acne Scars
Here at Neu Look Med Spa we see a lot of patients who are self conscious of their acne scars. The patients acne may be under control but they are constantly reminded of the past breakouts that they battled in the form of discoloration, uneven texture, and pitted scars. Thankfully there are a variety of options to help reduce and possibly eliminate the look of these scars. The first step is to consult with our Nurse Practitioner Gita Izadi to properly access your skin and the severity of the scarring. The most common acne scars/ marks we see at Neu Look Med Spa, are Brown spots that belong to a category called Post Inflammatory  Hyperpigmentation. According to Medscape.com "This acquired…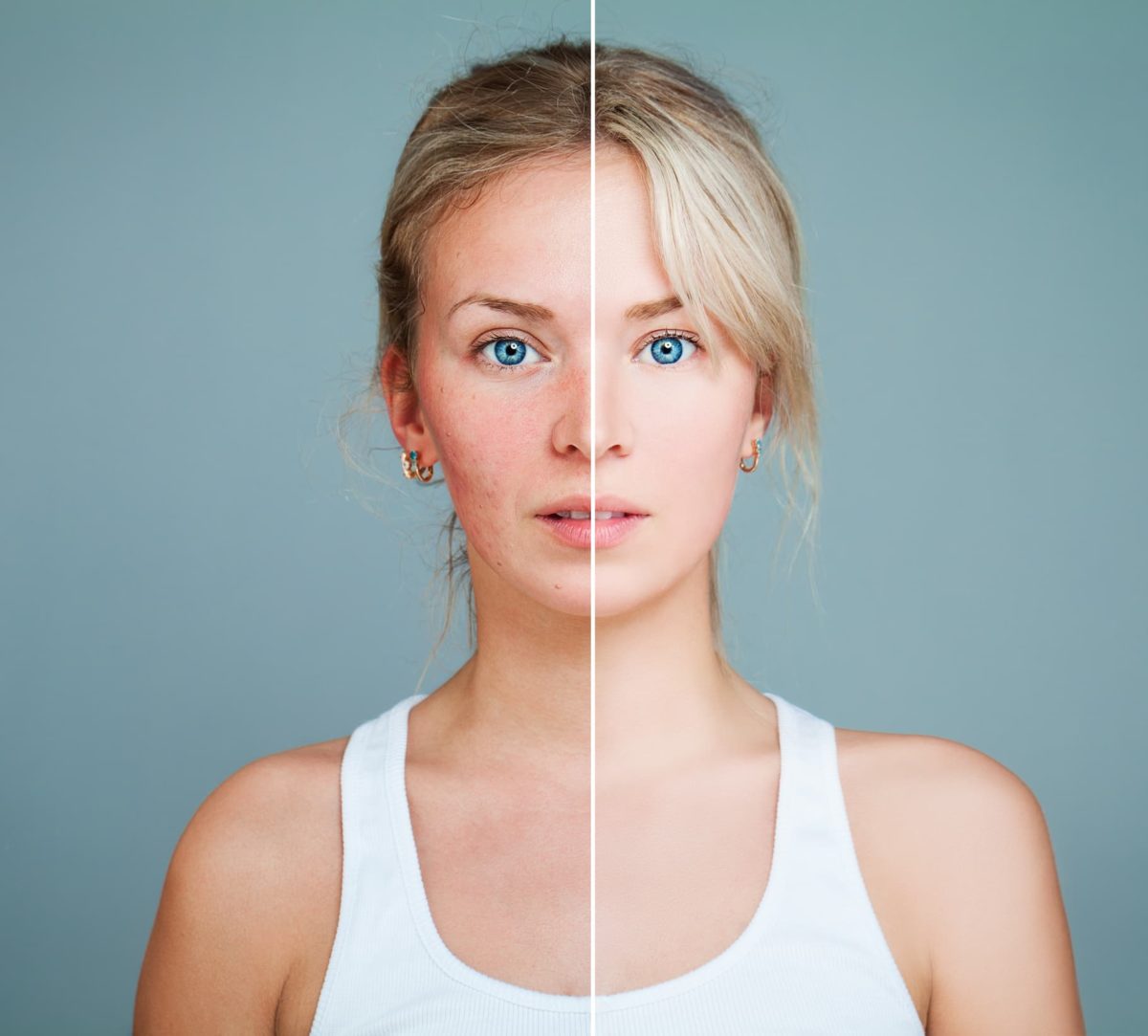 GONE is the thick foundation & powder! Can't thank Gita & her team enough for the confidence this year has given me during the 1st of many years together.
Botox is an art. Gita is an artist. Big Thanks to Gita! Love, love her — and her attention to her clientele is beautiful. Good energy, good vibe, great service.
From the moment you walk in, you start to relax and feel pampered. All your senses are awakened. Luscious smells, welcoming staff...what a treat.
I feel like a new person since I got my B12 shot from Gita. Ever since my shot I have been full of energy. I am totally hooked and I will be doing it monthly!
Nice clean location. Very impressed. I will be returning to this location only. It's my new spot, Gigi makes one feel apart of being here. Thank you all!
Gita really knows what she is doing with skin care. She never upsells and takes her time with me. The office and spa areas are beautiful and peaceful, too.