Call Us Today for $10 Botox! (858) 538-5665
* All new patients are eligible for $10 Botox per unit. No limit.
More news
15 Oct 2019
Jeuveau, the "New Botox"
Jeuveau® — is it really the new Botox? #NEWTOX When I heard there was a new "botox" like injectable on the market, I was elated. I'm an aesthetics fanatic. So, of course I had do to my research before I could try it and see if it was right for me. Here is what I have found: Jeuveau is meant to be a play on the French word "nouveau" which means "recent" or "modern" and patients will evolve with the product as they move forward in their journey towards youth. Jeuveau is actually a 900 kDa purified botulinum toxin formula type A which can temporarily improve the appearance of moderate to severe wrinkles in adults. Jeuveau is produced following the…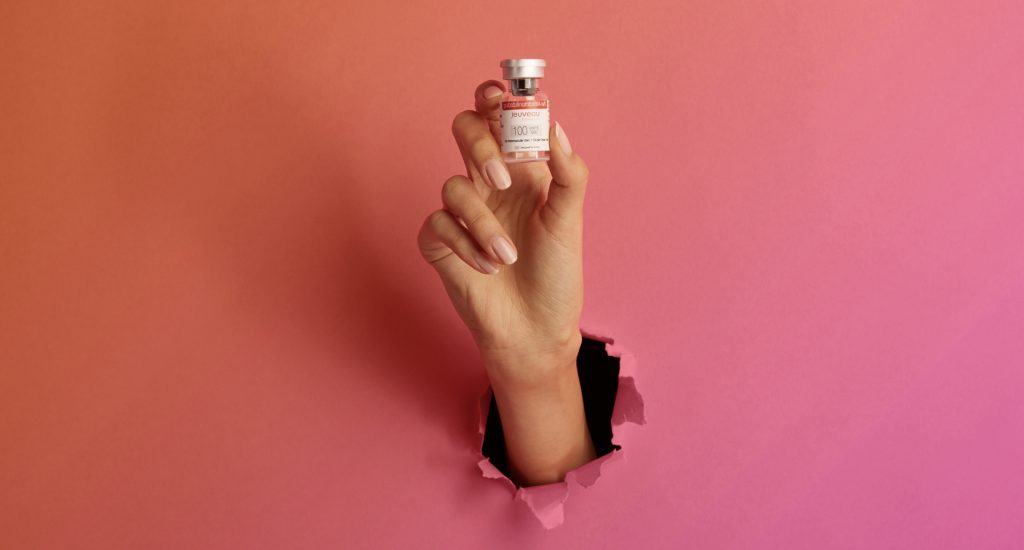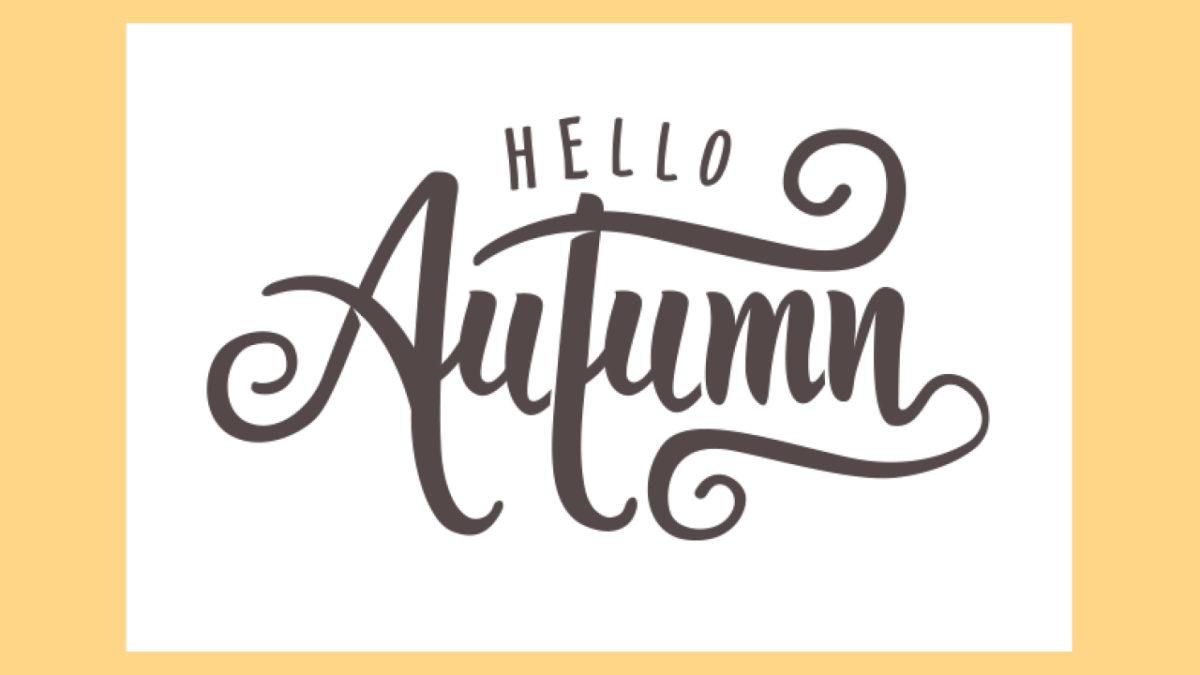 2 Oct 2019
Hello Autumn! Here Are Our October Specials!
FILLER SPECIAL (October 1 - 3) Buy 2 syringes, get 1 syringe FREE Botox $10.50/unit PRODUCT SPECIAL (October 1 - 8) Buy 3 products get the 4th FREE BOTOX PARTY (October 11 from 11am - 5pm) Botox for only $11/unit Dysport for only $3.50/unit Plus, bring a new friend and get 5 FREE units each! OTHER OCTOBER SPECIALS Fractional for face for only $799 + receive FREE TNS Ceramide Cream Add on Fractional Neck for just $350 With every service you get, you'll be entered to win a FREE product in our monthly raffle.
27 Sep 2019
What You Need to Know About Lip Augmentation
Lip Injections Lip augmentation is a cosmetic procedure that can give you fuller, plumper lips. These days, an injectable dermal filler is the most common method of lip augmentation. There are many types of dermal fillers that can be injected in your lips and around your mouth. But the most common fillers today are products that contain a hyaluronic acid base. Hyaluronic acid is a natural substance found in the body. It helps increase volume in your lips. These types of dermal fillers have been given the name "hyaluronic acid fillers". This will eventually lead to natural collagen growth. Injectable Hyaluronic Acid Injectable hyaluronic acid is a type of temporary dermal filler. Injectable hyaluronic acid is used to reduce the…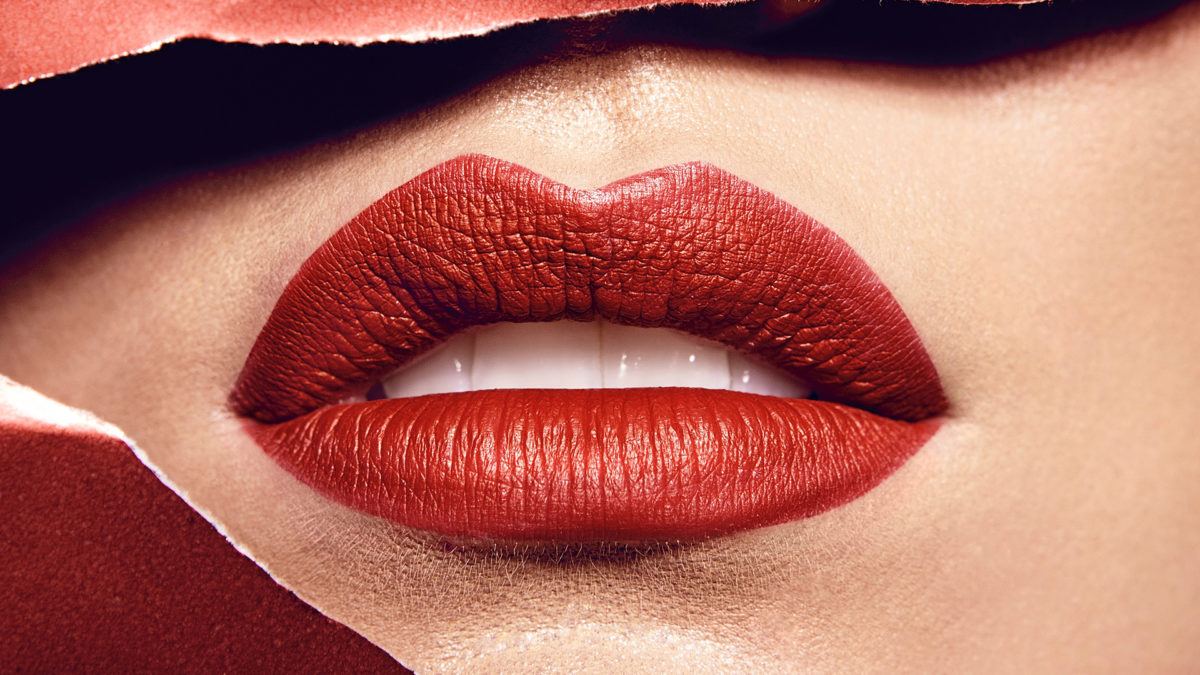 GONE is the thick foundation & powder! Can't thank Gita & her team enough for the confidence this year has given me during the 1st of many years together.
Botox is an art. Gita is an artist. Big Thanks to Gita! Love, love her — and her attention to her clientele is beautiful. Good energy, good vibe, great service.
From the moment you walk in, you start to relax and feel pampered. All your senses are awakened. Luscious smells, welcoming staff...what a treat.
I feel like a new person since I got my B12 shot from Gita. Ever since my shot I have been full of energy. I am totally hooked and I will be doing it monthly!
Nice clean location. Very impressed. I will be returning to this location only. It's my new spot, Gigi makes one feel apart of being here. Thank you all!
Gita really knows what she is doing with skin care. She never upsells and takes her time with me. The office and spa areas are beautiful and peaceful, too.