Call Us Today for $10 Botox! (858) 538-5665
* All new patients are eligible for $10 Botox per unit. No limit.
More news
27 May 2019
Can I use OBAGI Nu Derm During the Summer?
Can you safely use tretinoin and hydroquinone during the summer? Many patients at Neu Look Medical Spa are hooked on using the Nu- Derm skincare system by OBAGI Medical. A common question that arises as summer approaches is, "Can I safely use tretinoin and hydroquinone during the summer?" and the answer is yes! That not only applies to using the Nu- Derm system, but all other medical grade tretinoin and hydroquinone as well. Obagi Nu-Derm Backed By Science Suzan Obagi, MD, Associate Professor of Dermatology and Associate Professor of Plastic Surgery, Director, UPMC Cosmetic Surgery and Skin Health Center University of Pittsburgh Medical Center states: "Many patients ask if they should take a break from using their skincare products during…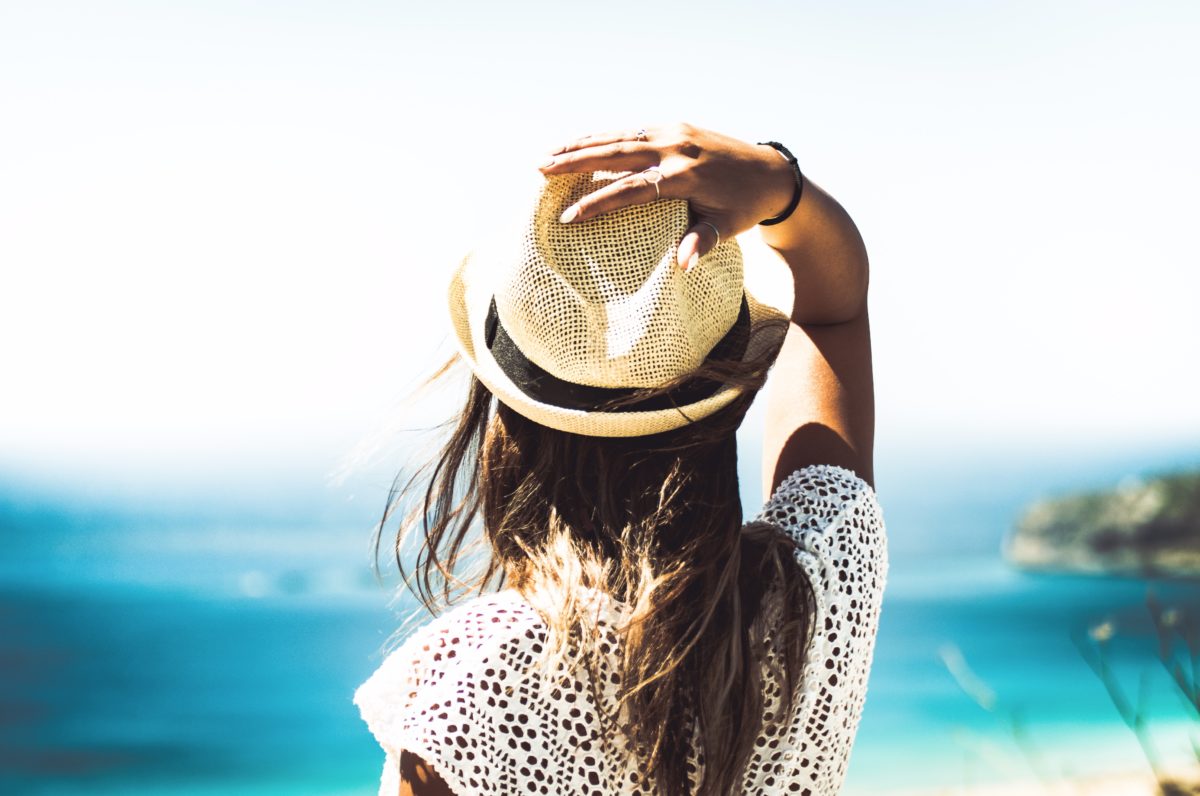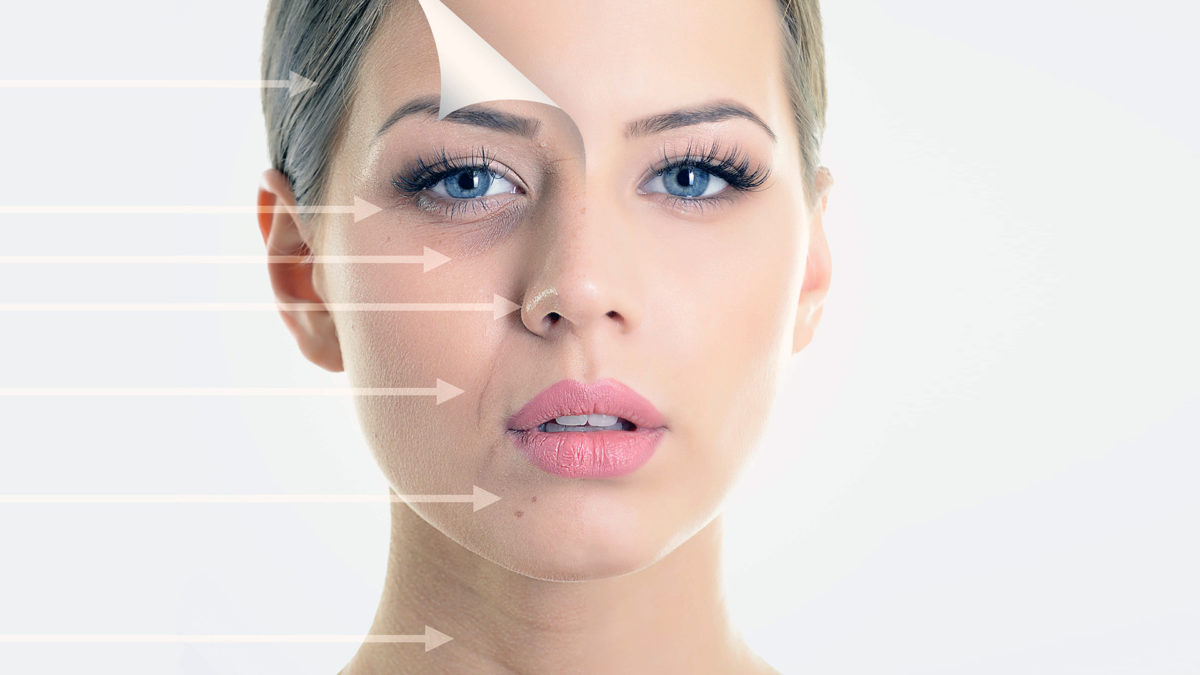 15 May 2019
Dermal Fillers: A Less is More Approach!
Our Dermal Filler Philosophy At Neu Look Medical Spa located in San Diego, CA, we pride ourselves on the knowledge we share with our patients regarding aesthetic treatments such as Dermal Filler, Botox and Laser. Gita Izadi, an experienced Nurse Practitioner, provides her patients with a "less is more" approach to ensure that the results of a treatment are natural. Although one syringe of filler is a very small amount (1/4 of a teaspoon), it is better to slowly correct than to overfill. Neurotoxins Dr. Kelly Vasileiadou, a plastic surgeon, states, "As cosmetic surgeons have grown more sophisticated in their methods and the array of fillers and neurotoxins has become more diverse and specialized, patently obvious nonsurgical work is becoming…
26 Apr 2019
Benefits of Laser Hair Reduction (aka "Removal")
The Struggle is Real At Neu Look Medical Spa in San Diego, California, we consider it summertime year-round. With almost perfect weather for shorts all year , your skin always needs to be ready! We offer all of the treatment essentials such as spray tanning, IPL Laser (for red and brown discolorations) and most importantly Laser Hair Reduction or "Removal". Every female knows the struggle of always trying to achieve smooth skin with the results ending in stubble, razor bumps, and ingrown hairs . Men can also struggle with folliculitis (white or red pimple like dots surrounding the hair follicle) and ingrown hairs that can potentially cause scaring on their face, typically in their beard area. Laser Hair Removal Vs.…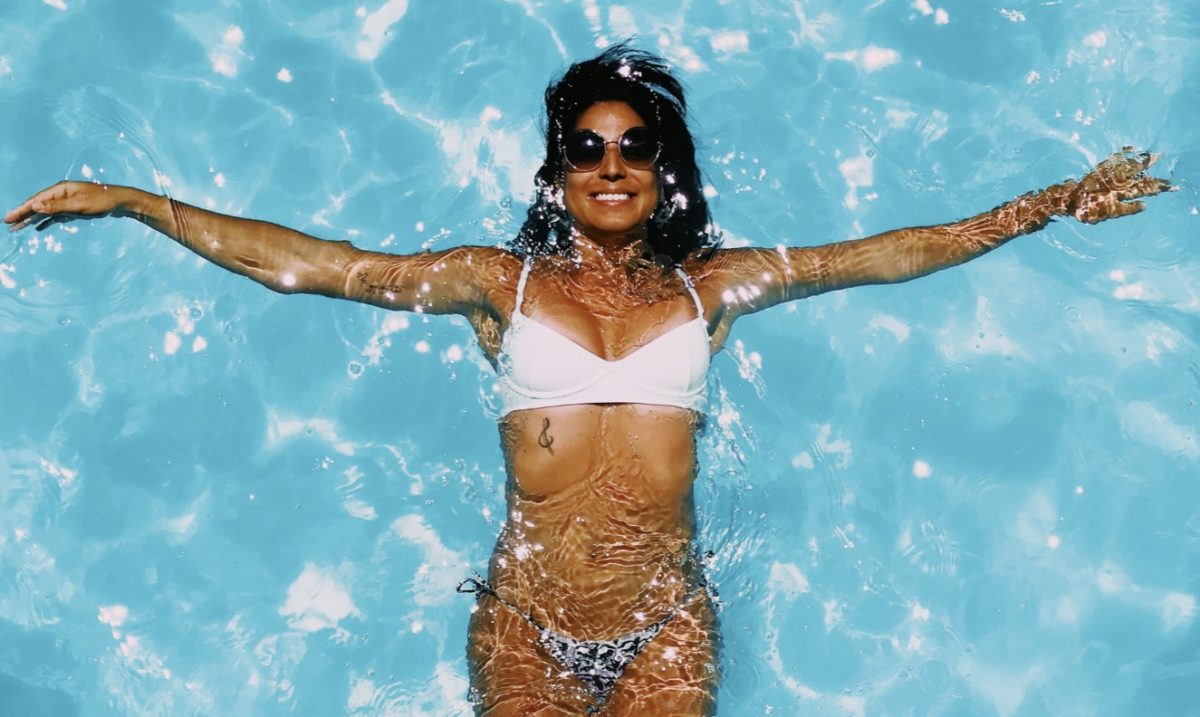 GONE is the thick foundation & powder! Can't thank Gita & her team enough for the confidence this year has given me during the 1st of many years together.
Botox is an art. Gita is an artist. Big Thanks to Gita! Love, love her — and her attention to her clientele is beautiful. Good energy, good vibe, great service.
From the moment you walk in, you start to relax and feel pampered. All your senses are awakened. Luscious smells, welcoming staff...what a treat.
I feel like a new person since I got my B12 shot from Gita. Ever since my shot I have been full of energy. I am totally hooked and I will be doing it monthly!
Nice clean location. Very impressed. I will be returning to this location only. It's my new spot, Gigi makes one feel apart of being here. Thank you all!
Gita really knows what she is doing with skin care. She never upsells and takes her time with me. The office and spa areas are beautiful and peaceful, too.